Gallery 4
Hi! My Name is Patty
Left to right: Terri, Daddy & Patty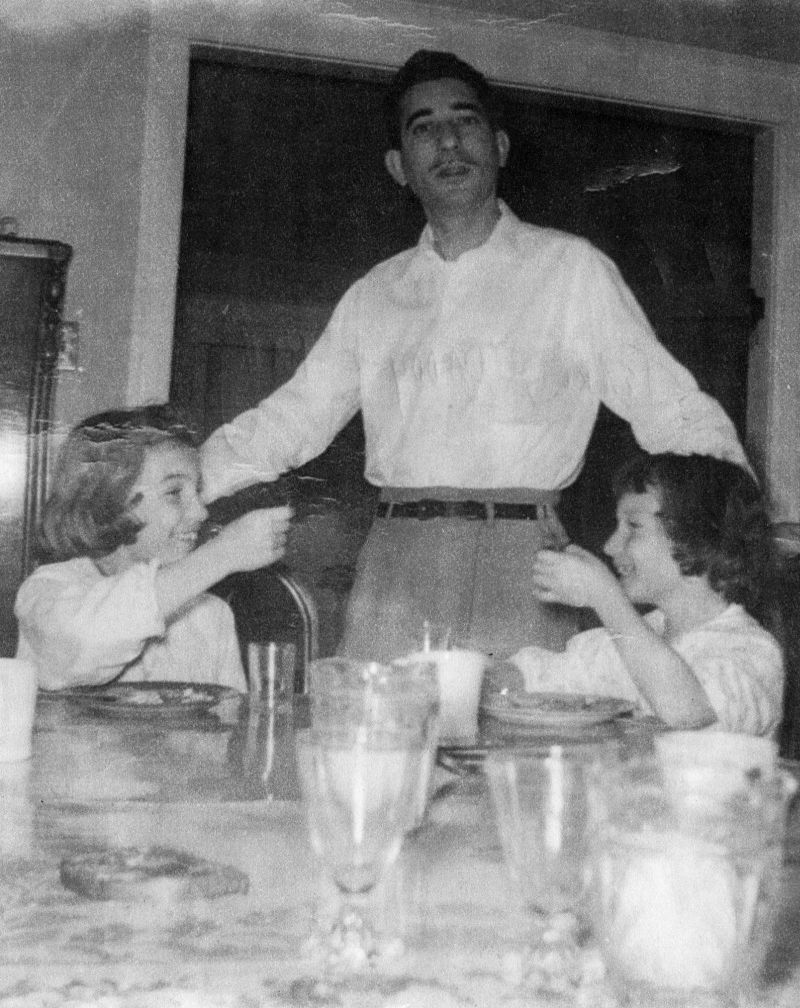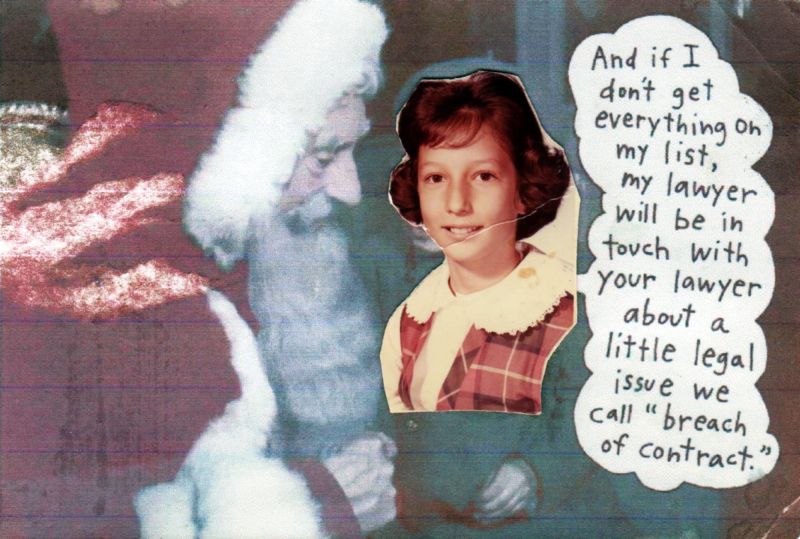 Early Patty with her glockenspiel
Patty with her Triumph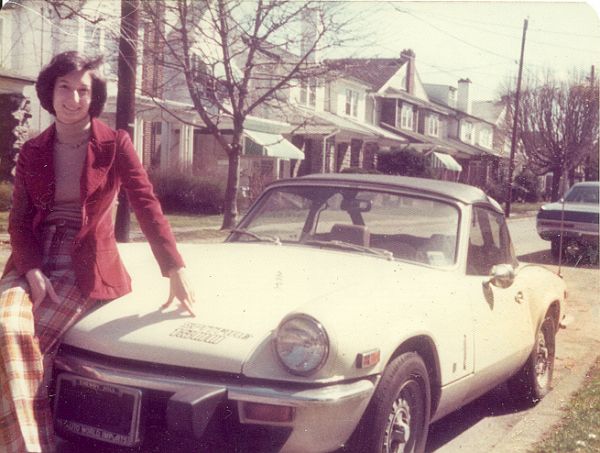 Patty practicing "Tell Me" Mastertones on the organ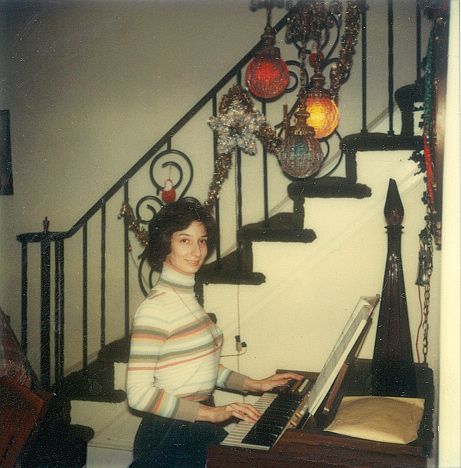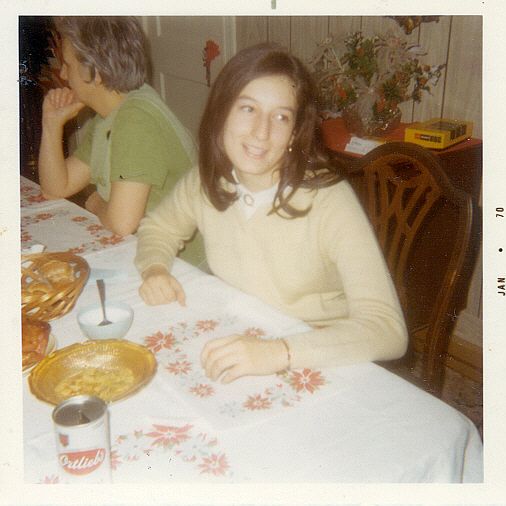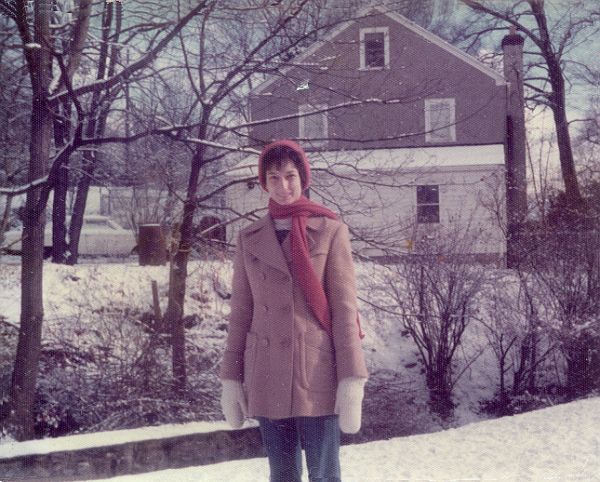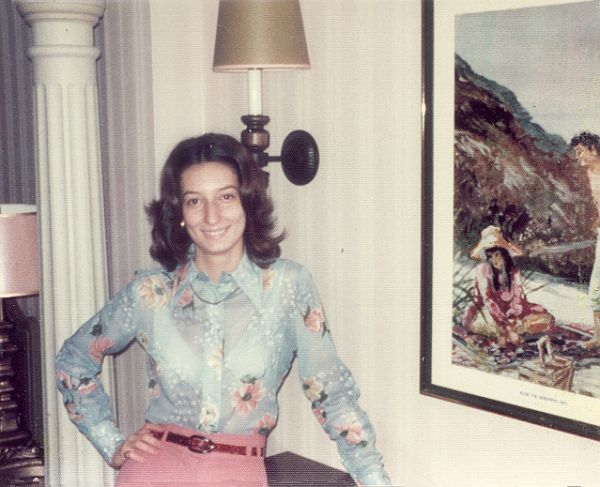 Patty at her Provident Mutual Life Insurance job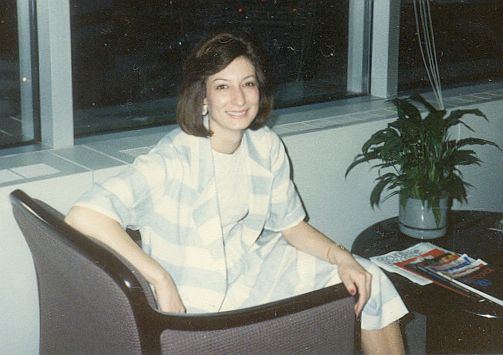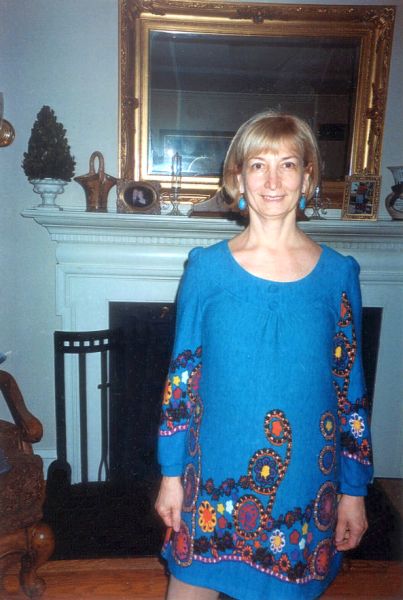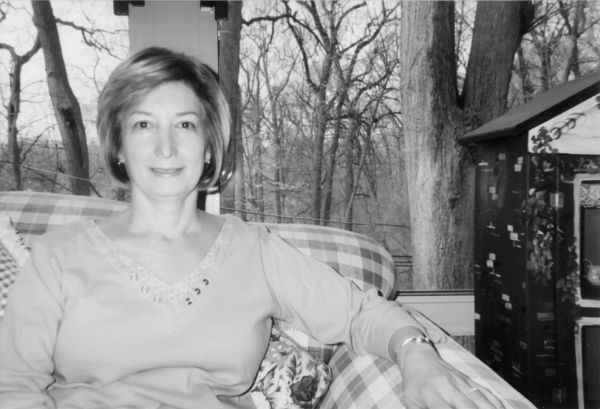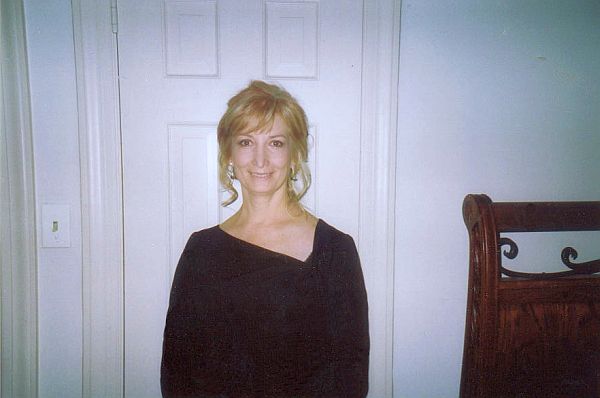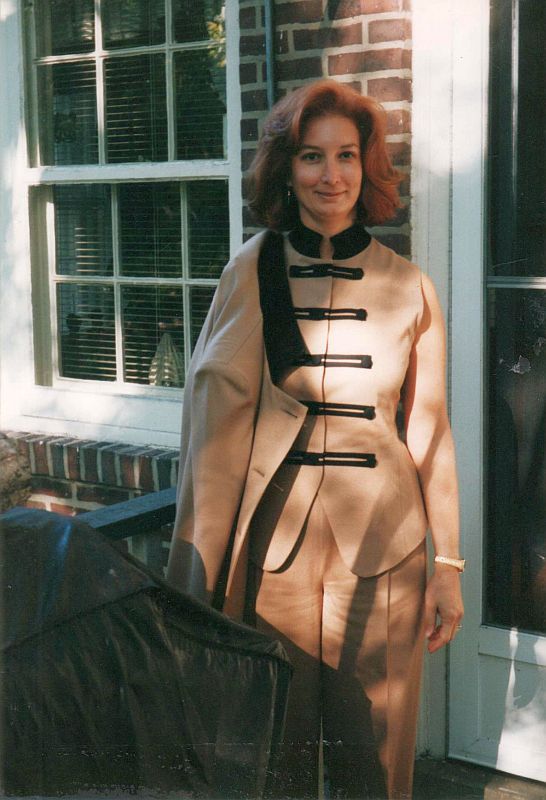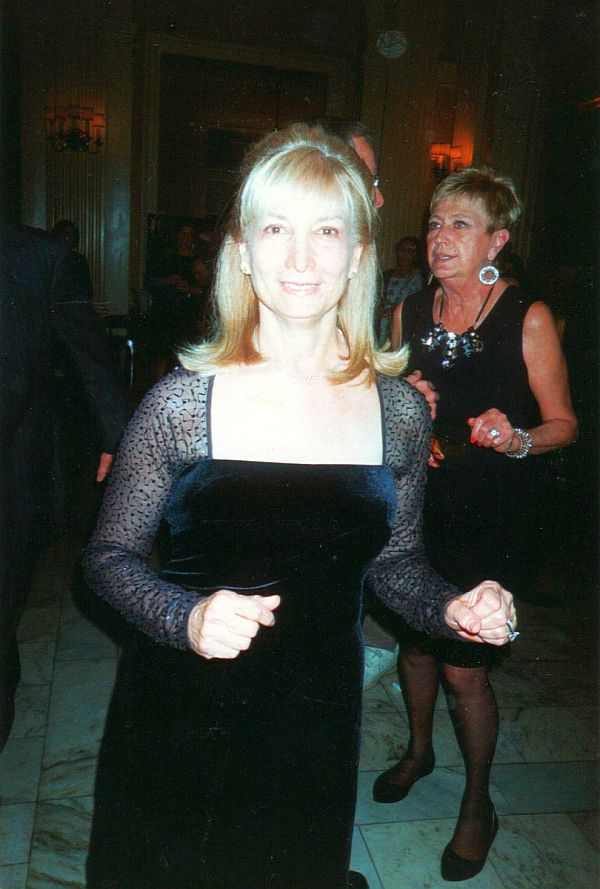 Tammy Bakker lookalike
Patty with her parents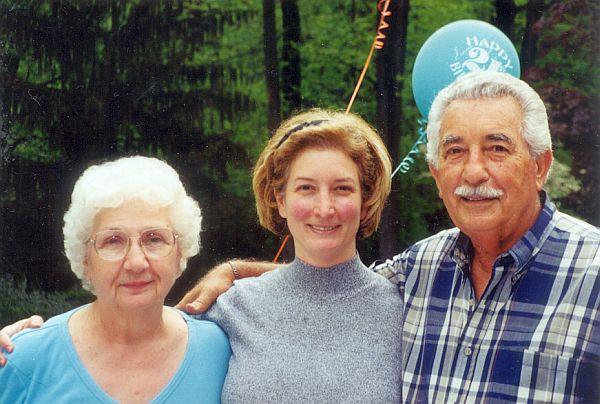 Patty & her dad
Val & Patty - September 1976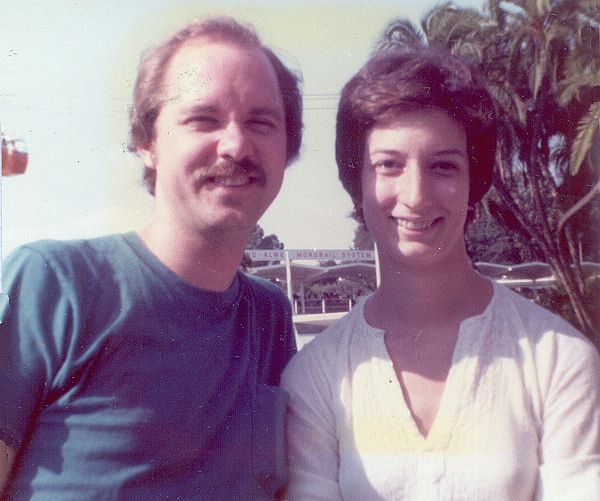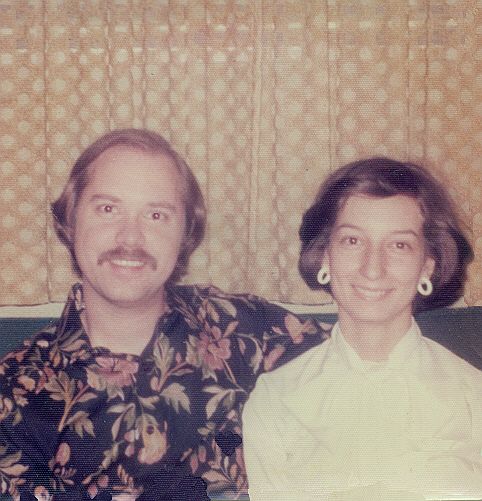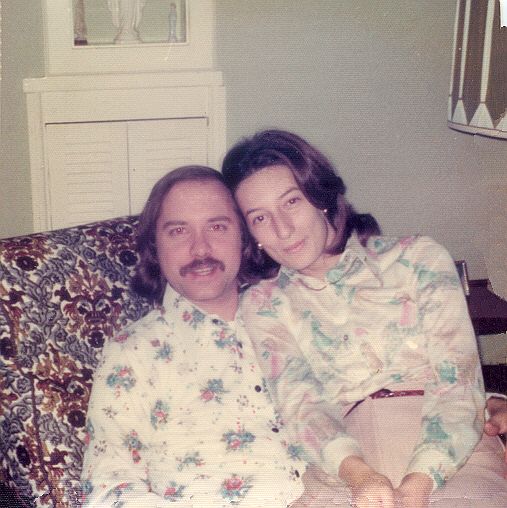 Since she smoked, I took her to Kentucky & showed her tobacco!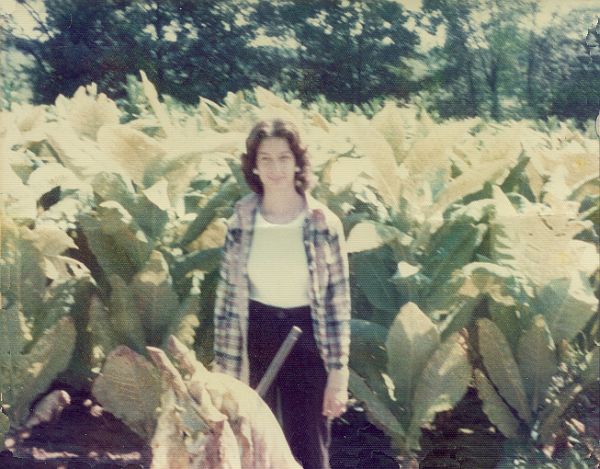 Patty and I at her company party (early 70s)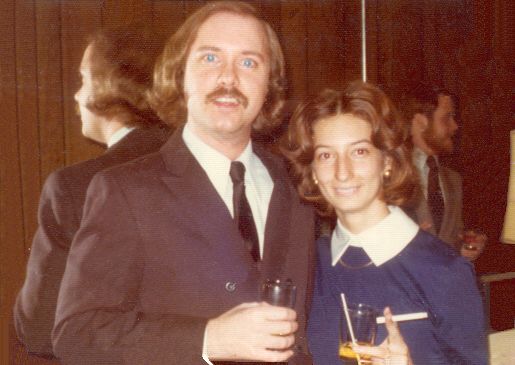 At L.A. International Airport (1976)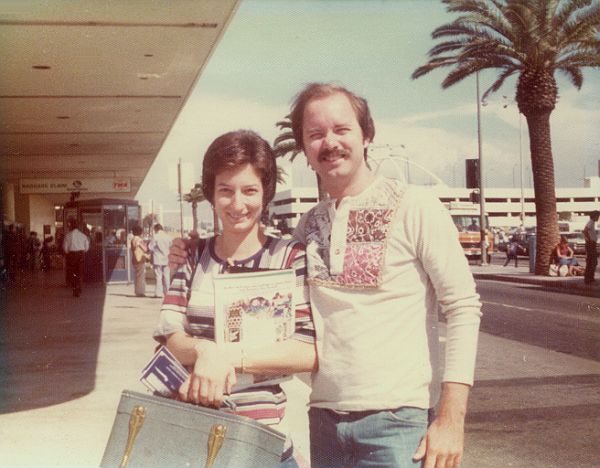 Vacationing in Bermuda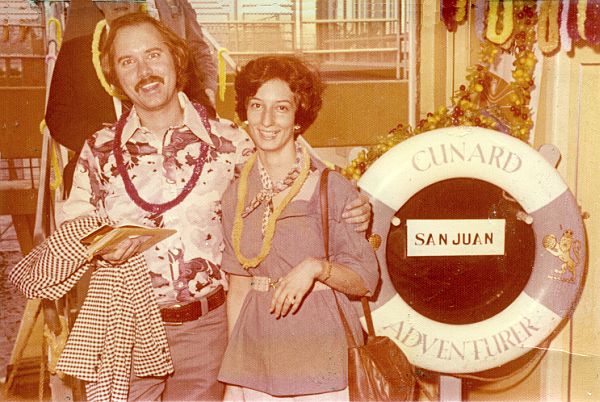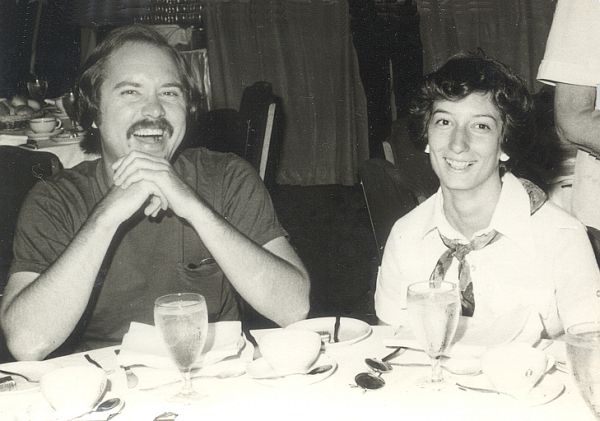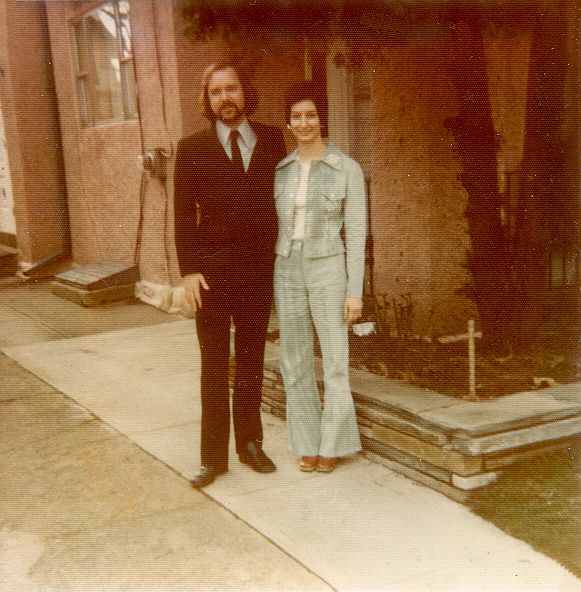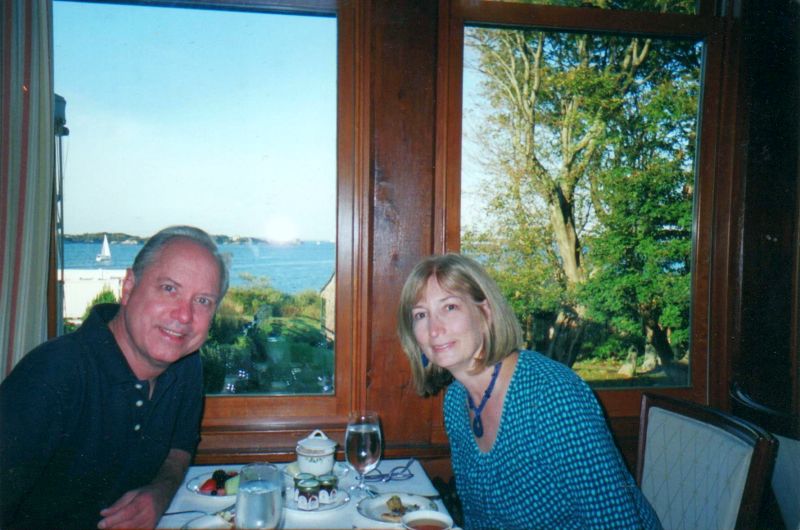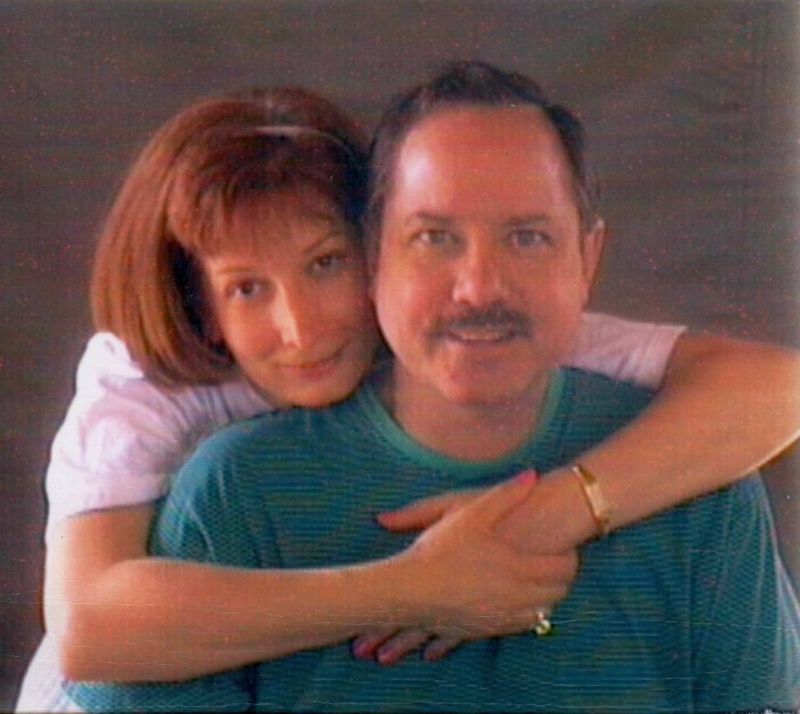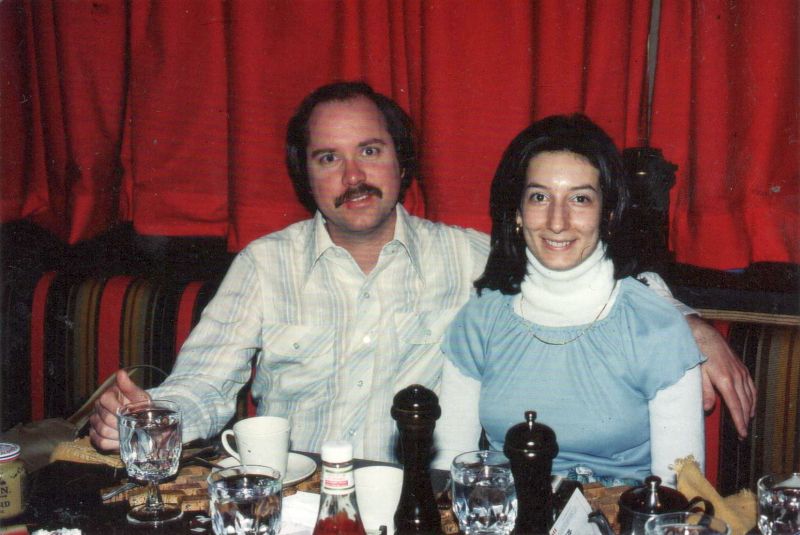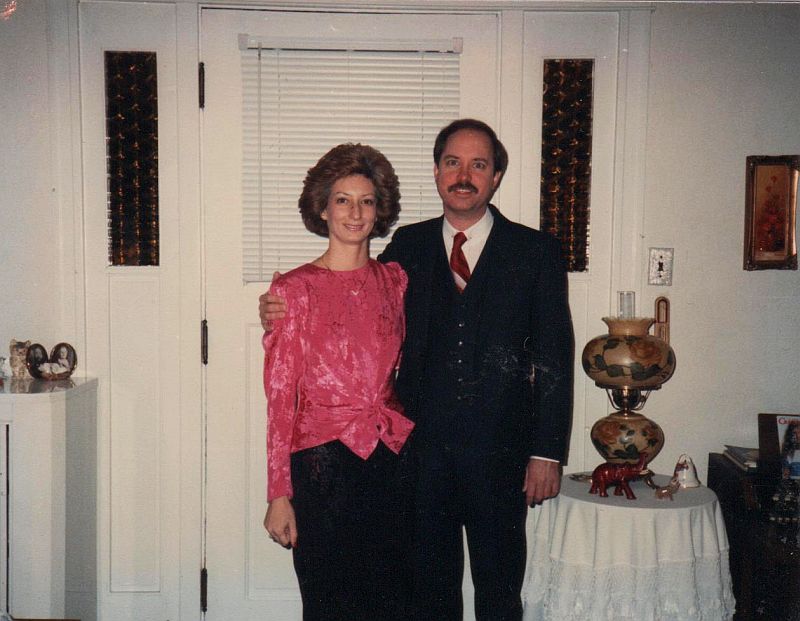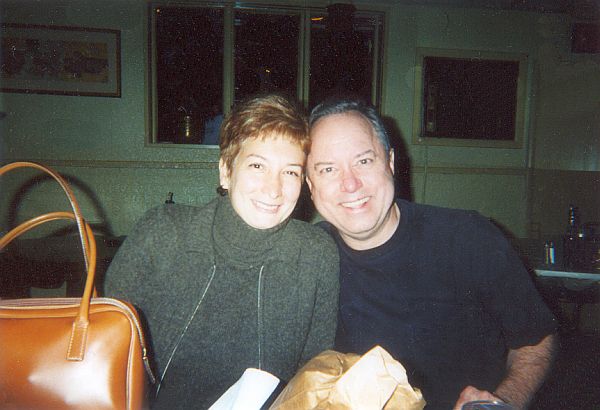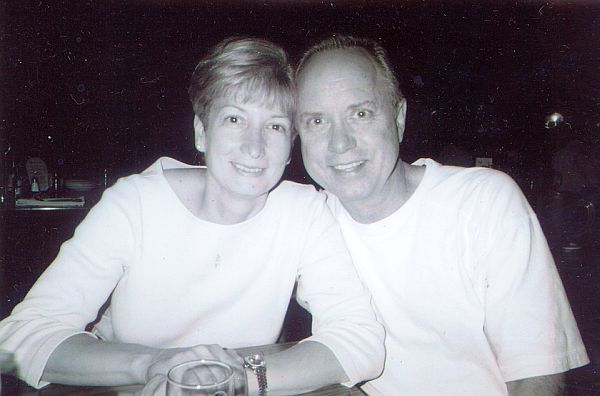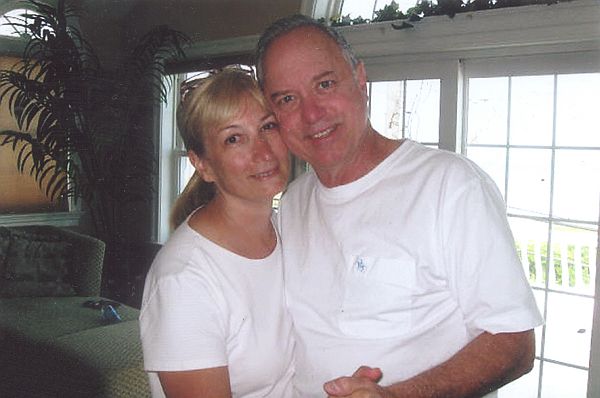 I like black & white much more than color photos,
Patty. . . the opposite. For once we come together.
Courtesy of Courtney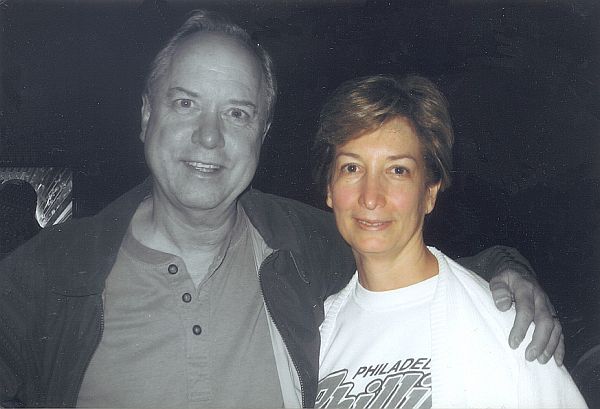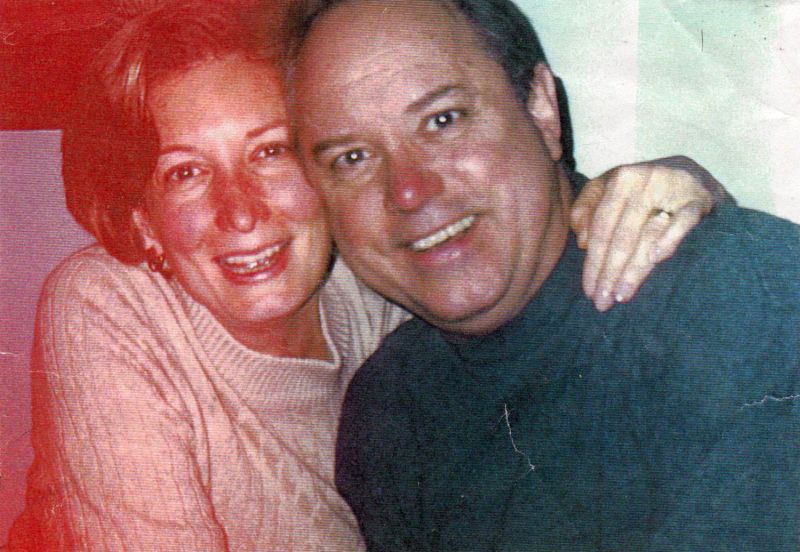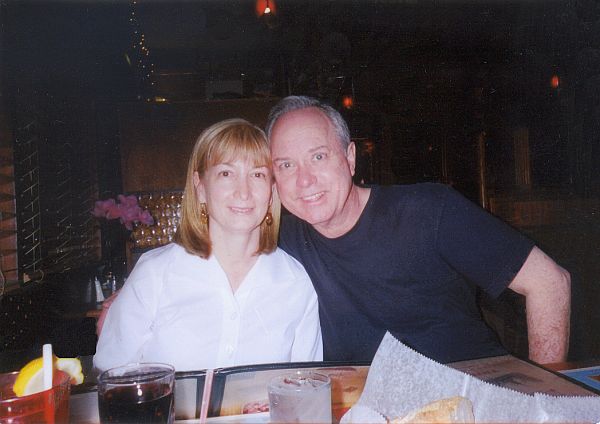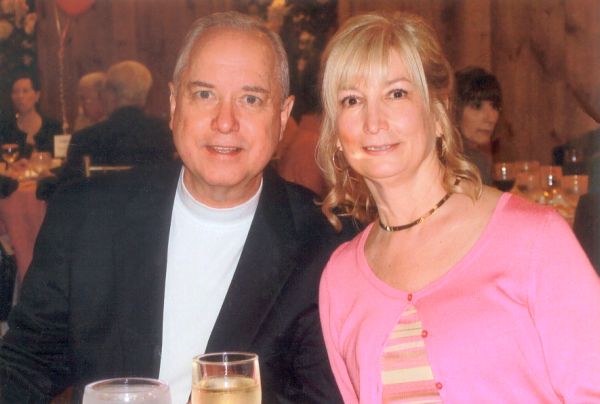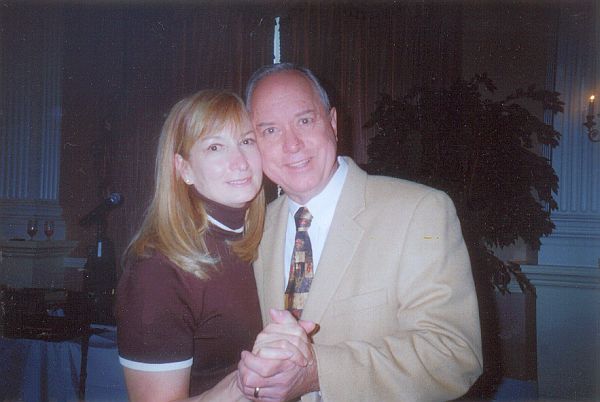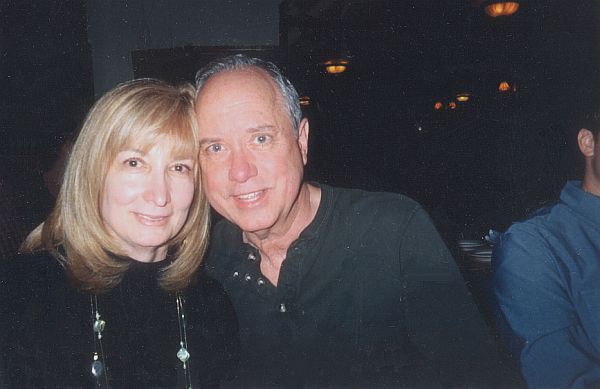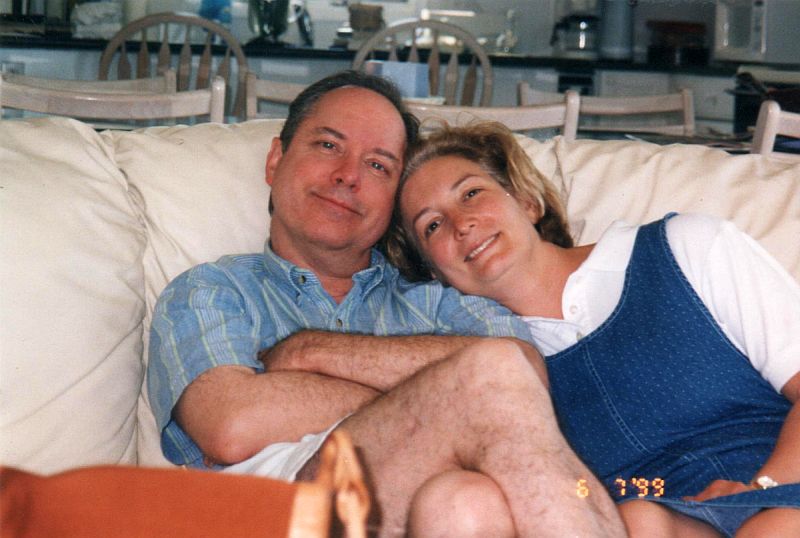 VAL, PATTY AND FRIENDS
Left: Patty. . .Right: Flossie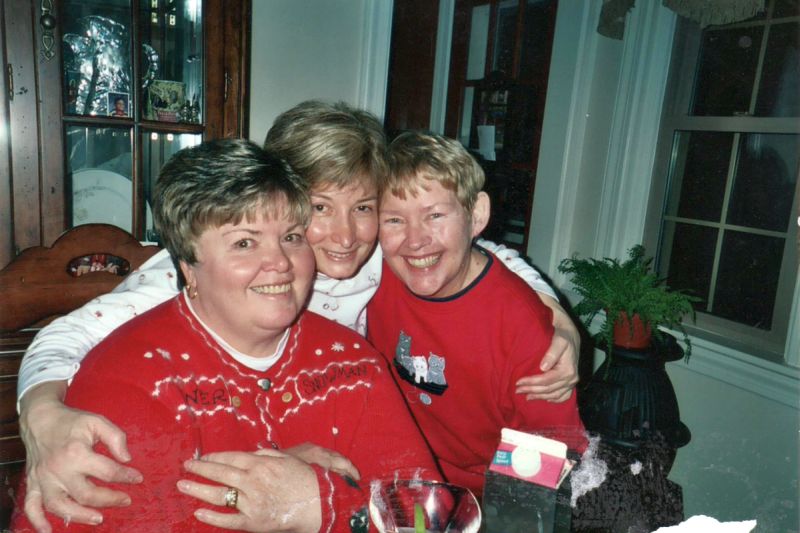 Jeff & Steve, our old neighbors
Sandra with Bob & Lee Manfre in the wings
L.J. & Terri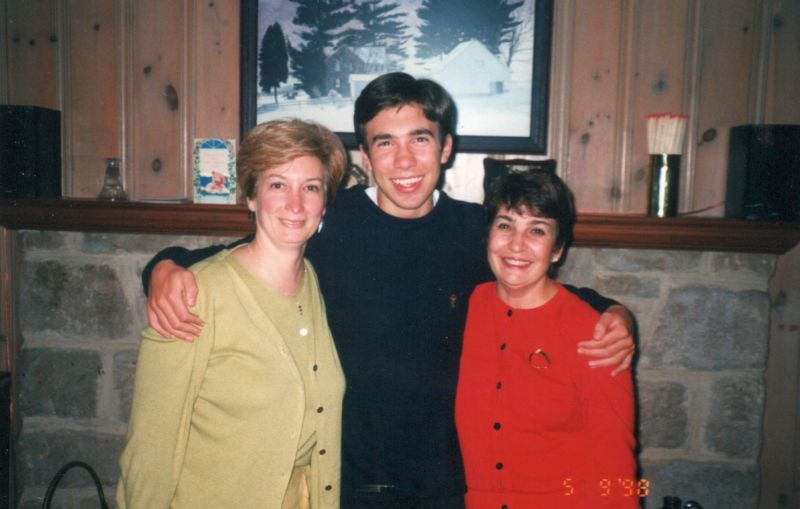 Judi Letmate
Nina & Jerry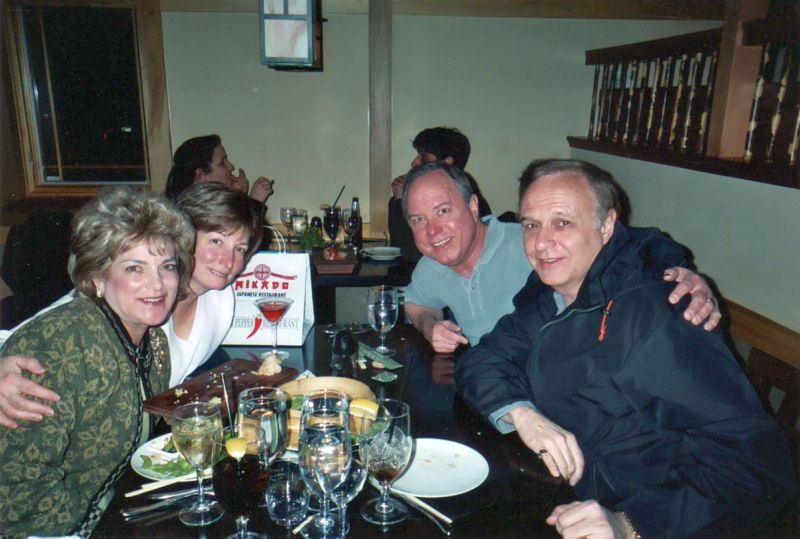 Christine Landis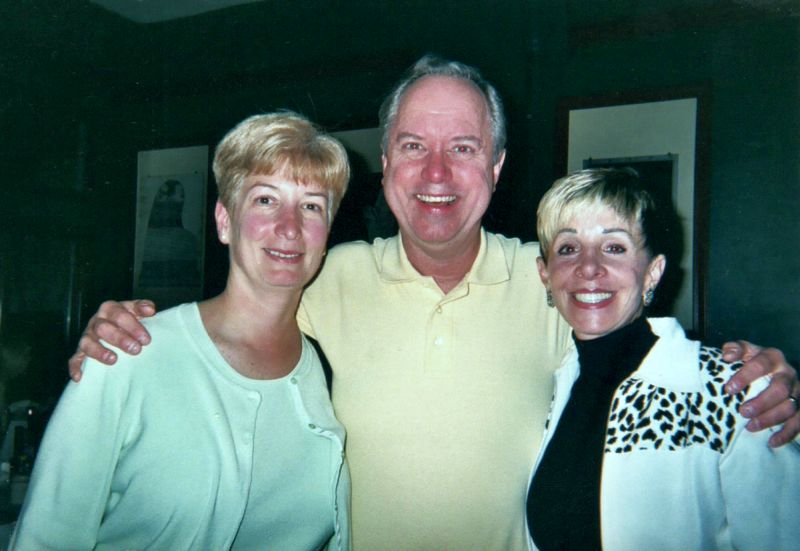 Kaylen & Patty
With Cousin Rosemarie
Terri & Ed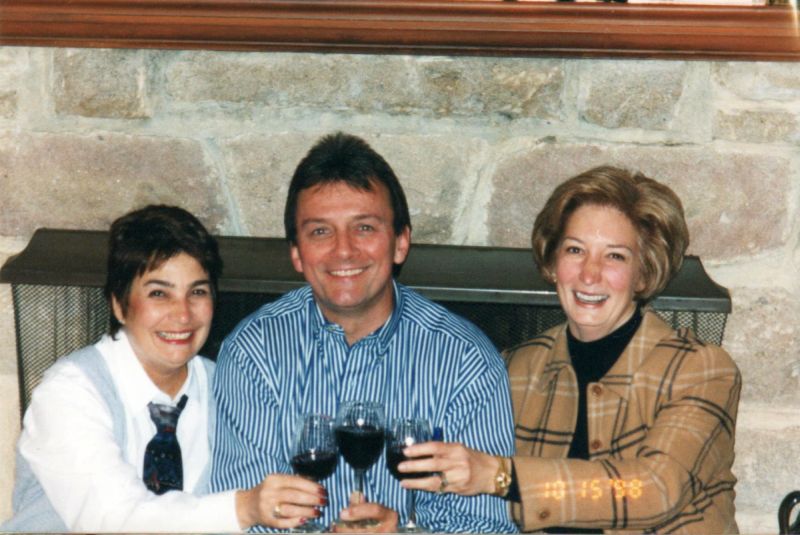 Bridget & Christian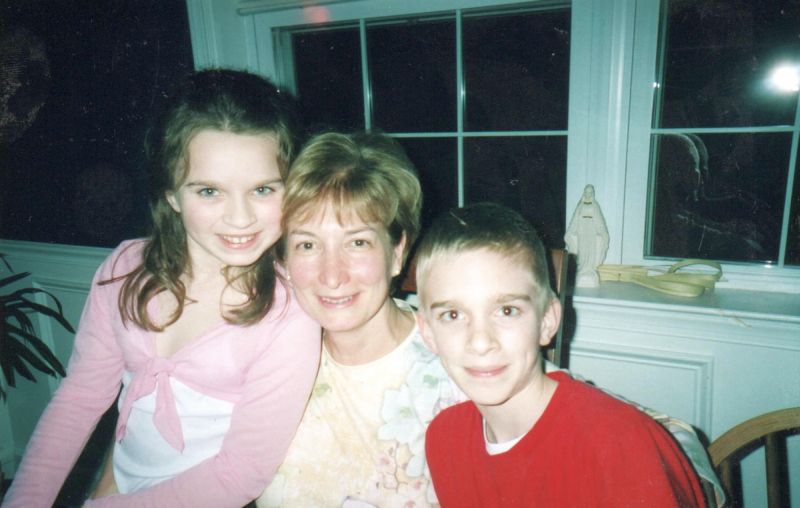 Bridget & Christian doing Halloween
Unfortunately. . .(for me) they only had to do one house. . .OURS!
They left with ten pounds of candy each!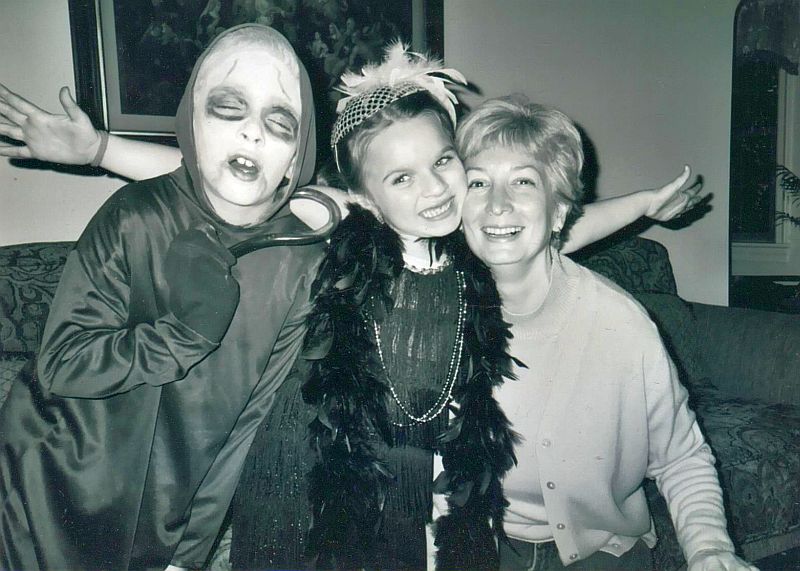 Terri
Thanksgiving at our house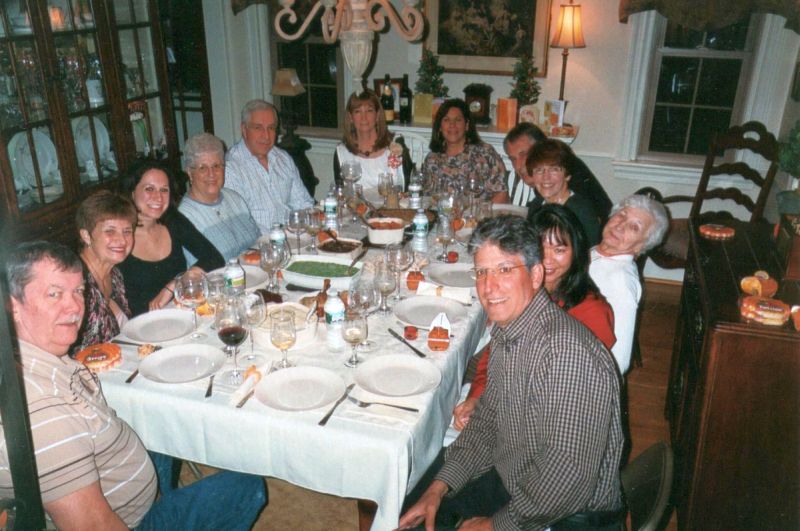 Claire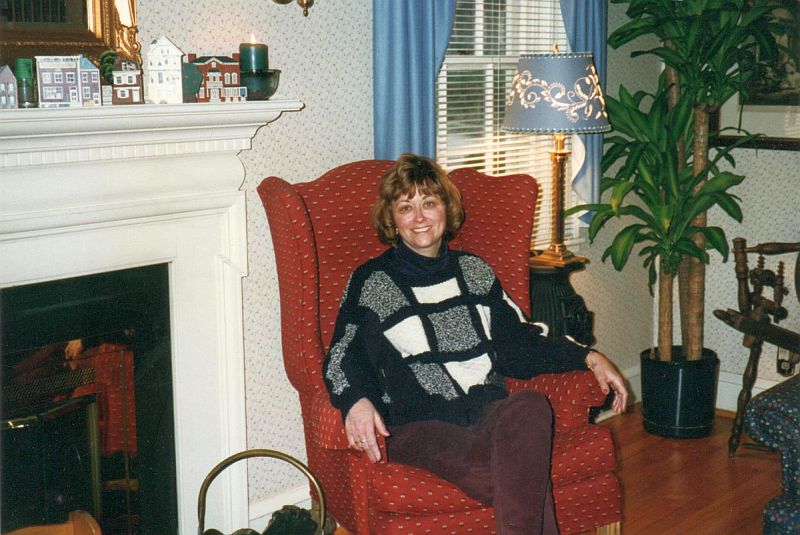 GO TO:
BACK TO PHOTO GALLERY
RETURN TO HOME PAGE