Gallery 10
NEW RULES
5 MINUTES AND YOU'RE GONE!
NEW YORK TIMES BEST SELLER
35 WEEKS AND RUNNING. . .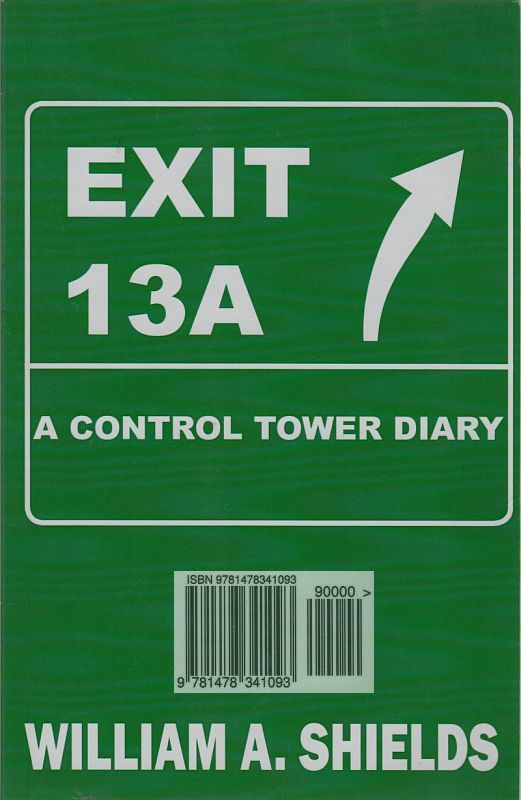 EXCERPTS FROM THE BOOK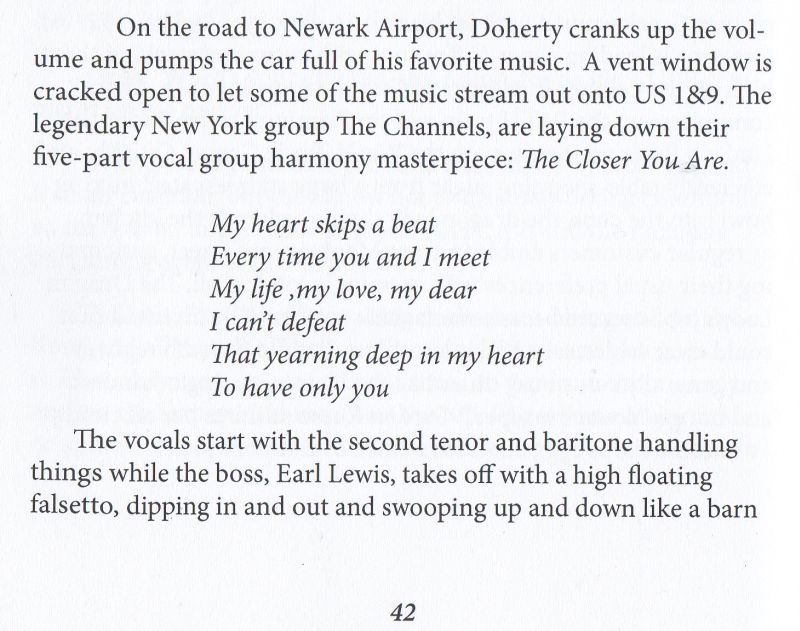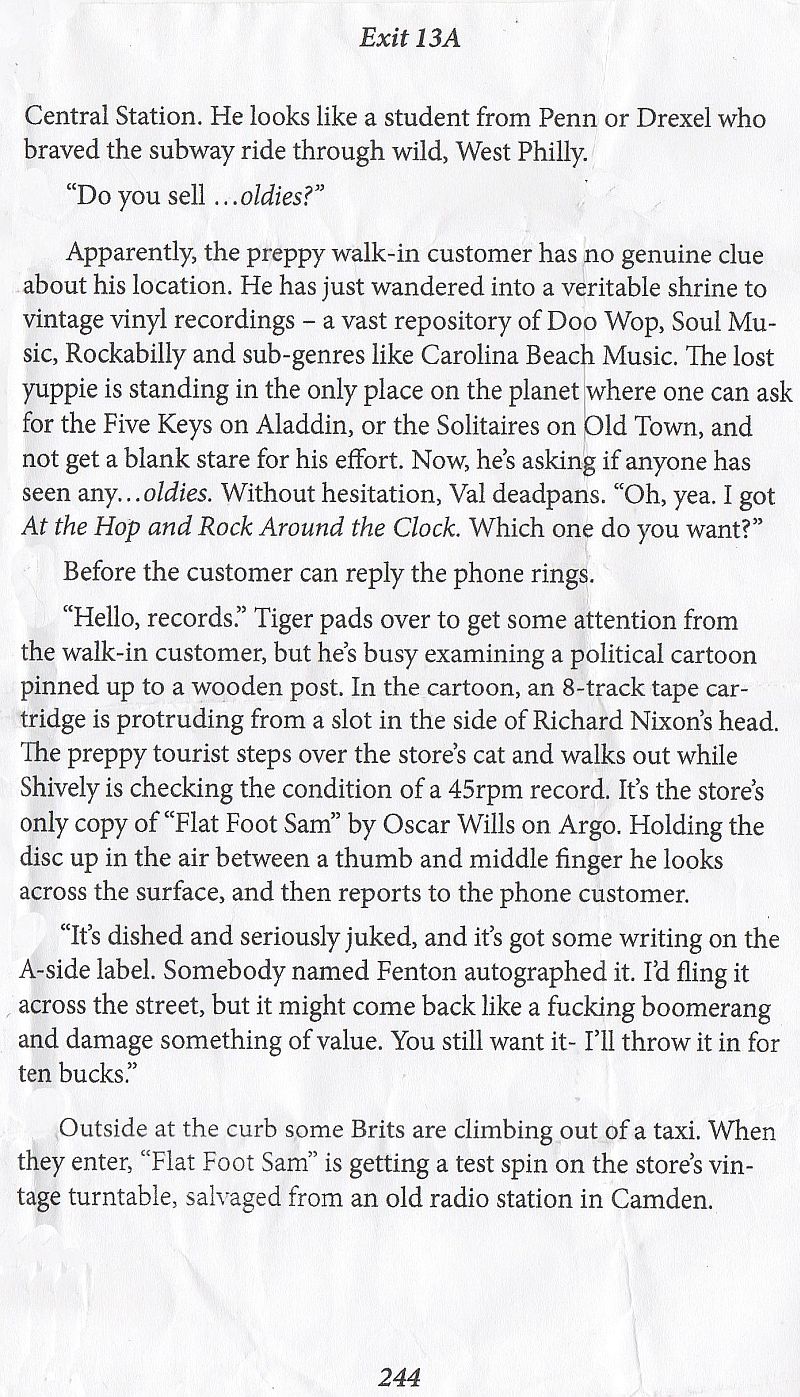 THE GOOD OLD DAYS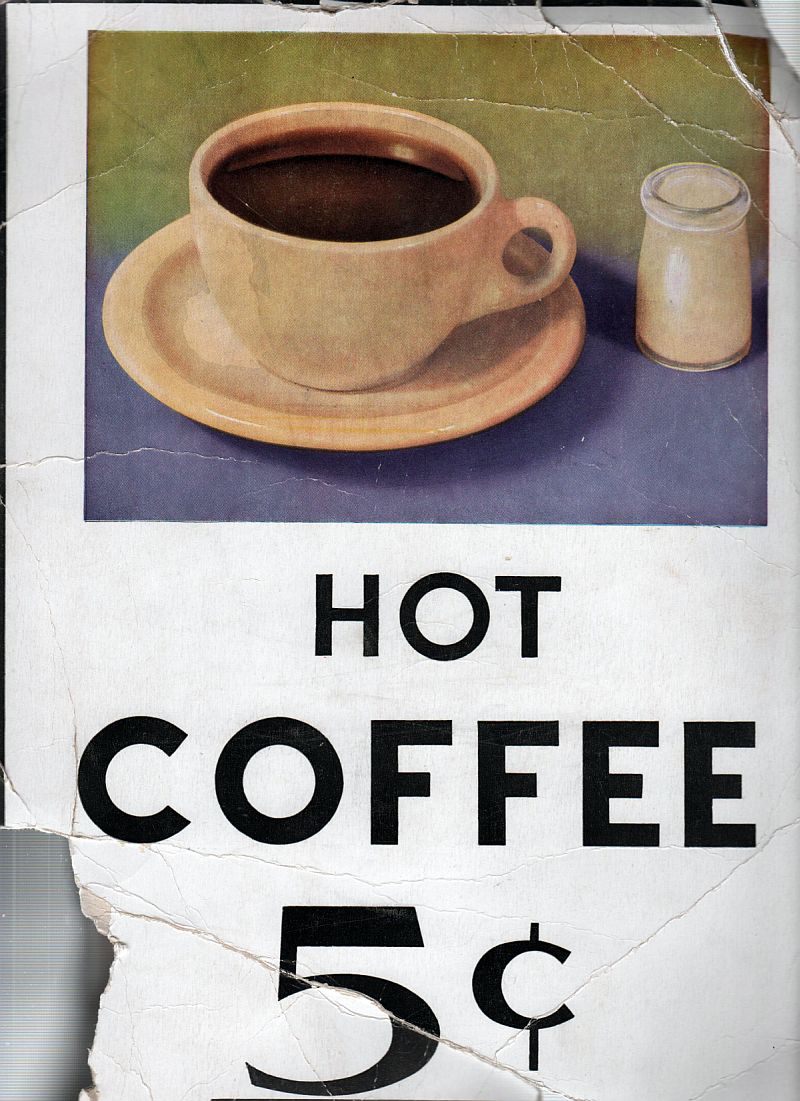 THE NOT-SO-GOOD NEW DAYS
$5 A CUP
If you give up on records. . .How about collecting bubble gum cards. . .
CONTEST. . .for 10 free records (MY choice. . .not yours).
See if you can find the cat in the picture below!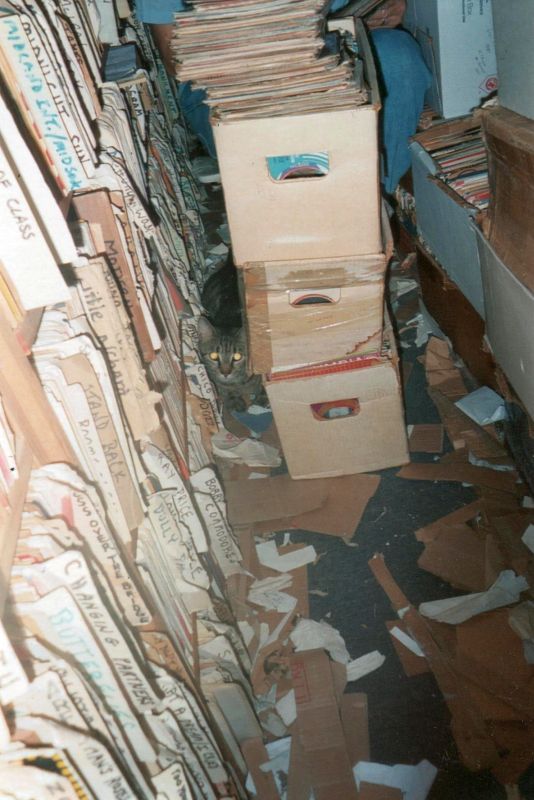 Find the second cat and get 20 free records of YOUR choice!
LUNCH TIME!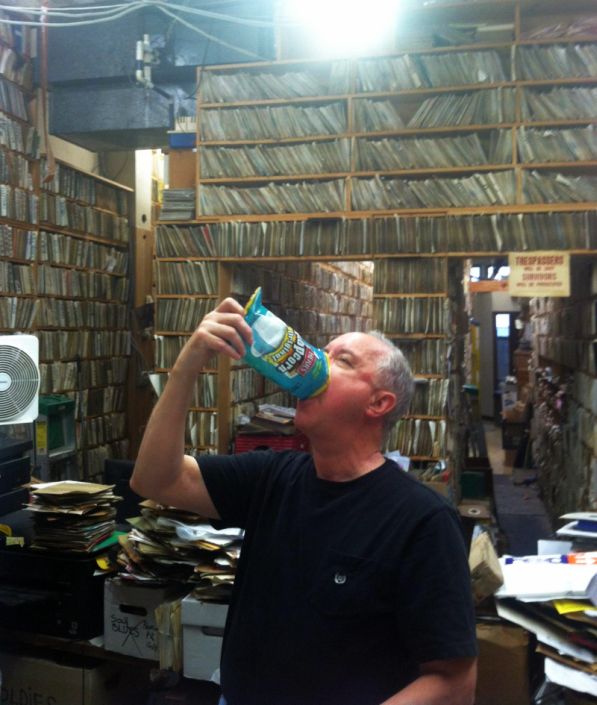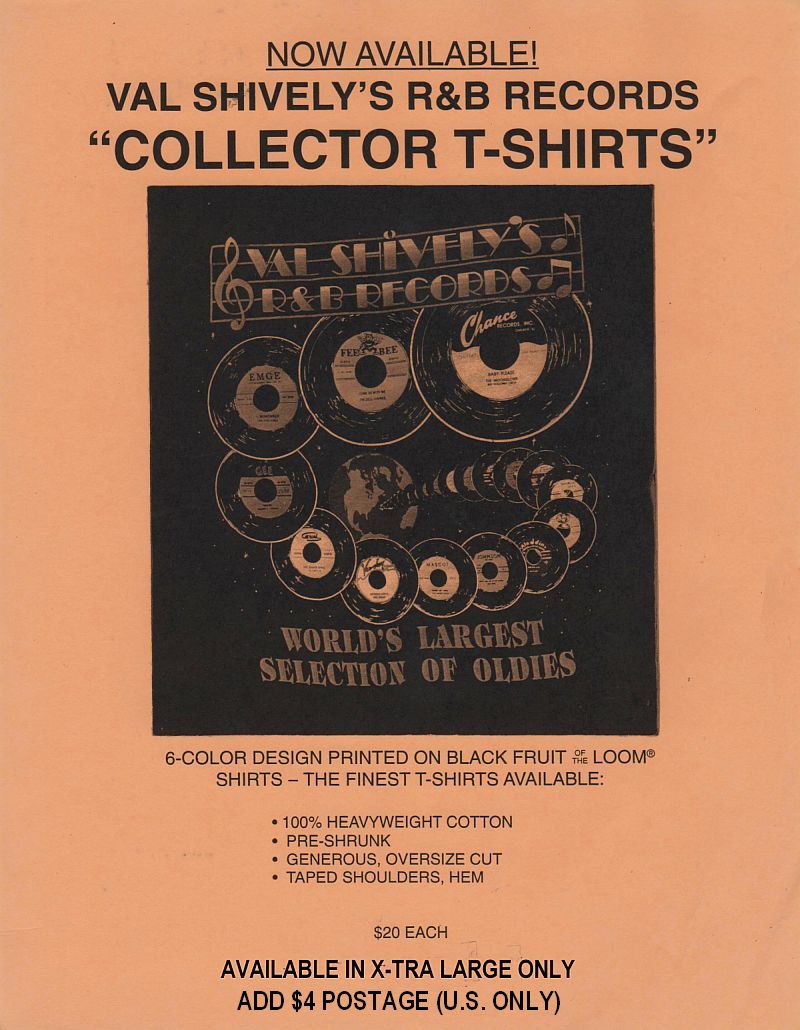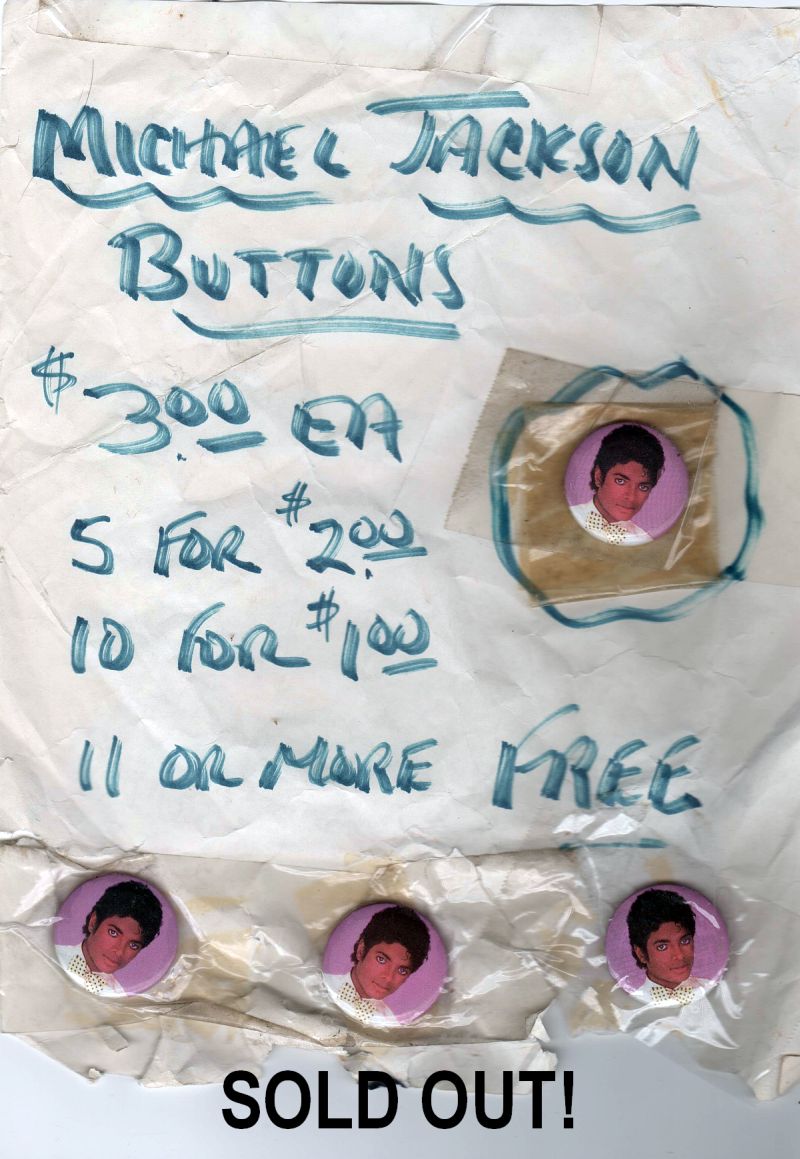 GOLF ANYONE?
NEW YORK CITY. . .1957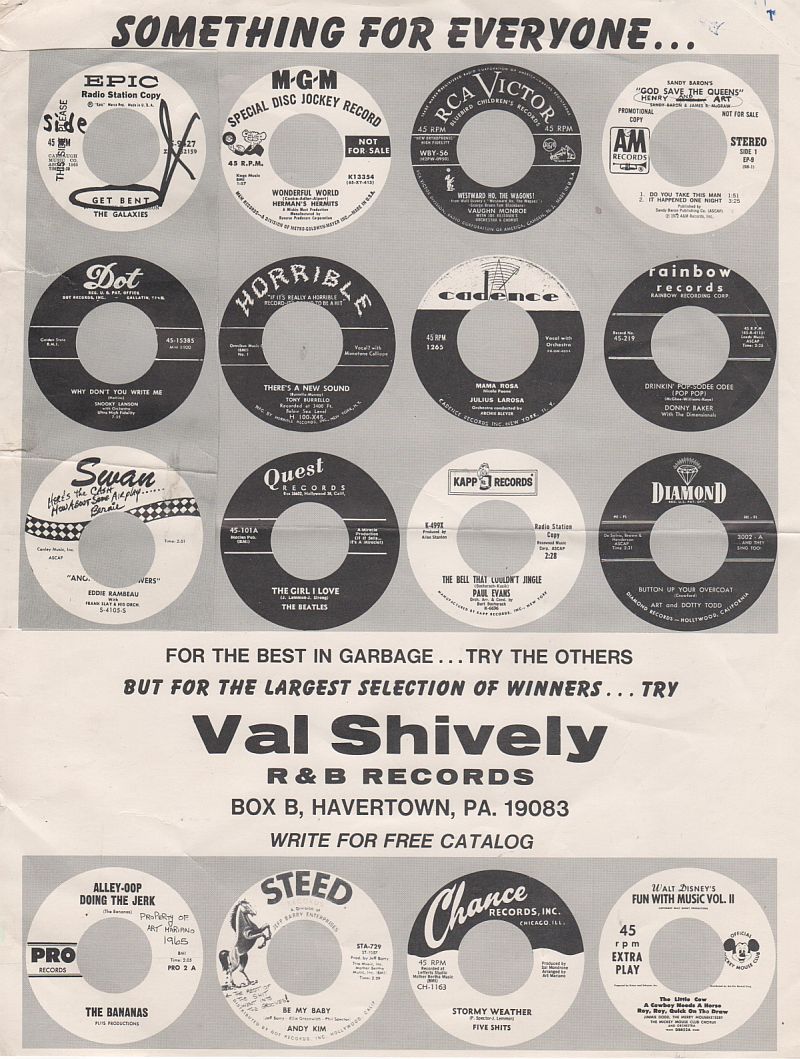 Adrien & Pierre
At the time she was in the military (thanks for your service!).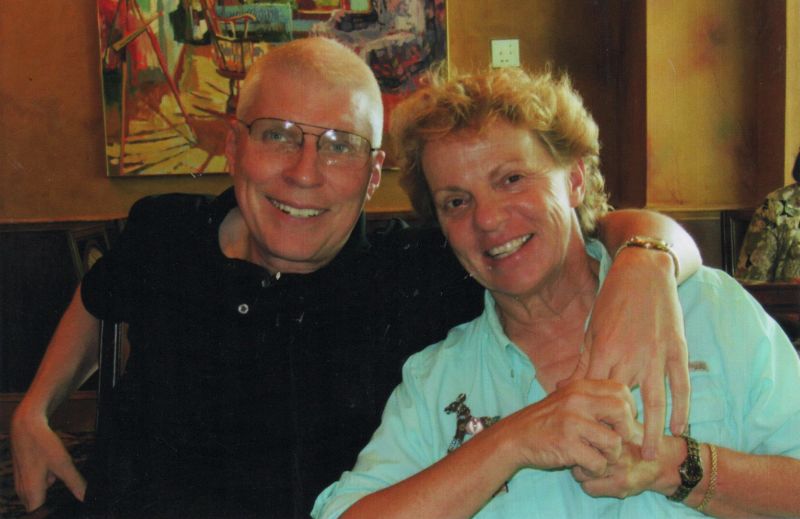 Gary & Edna Hutchins
Matty "G" & his Wife Cass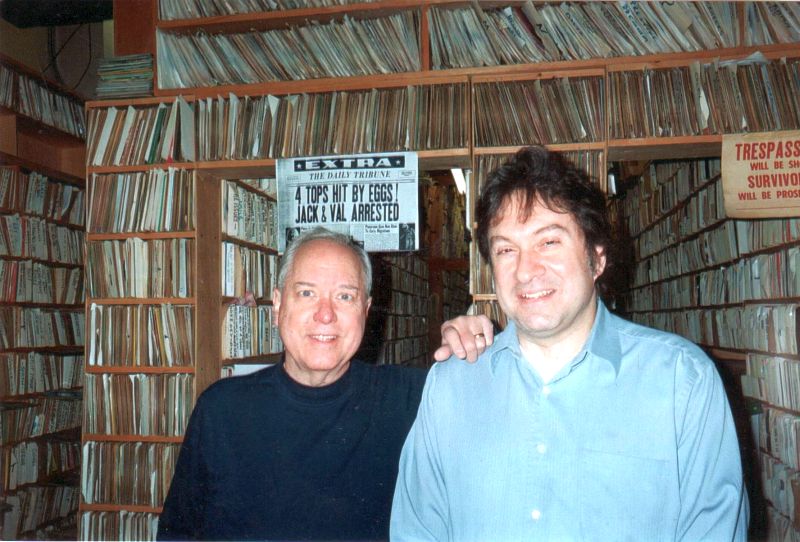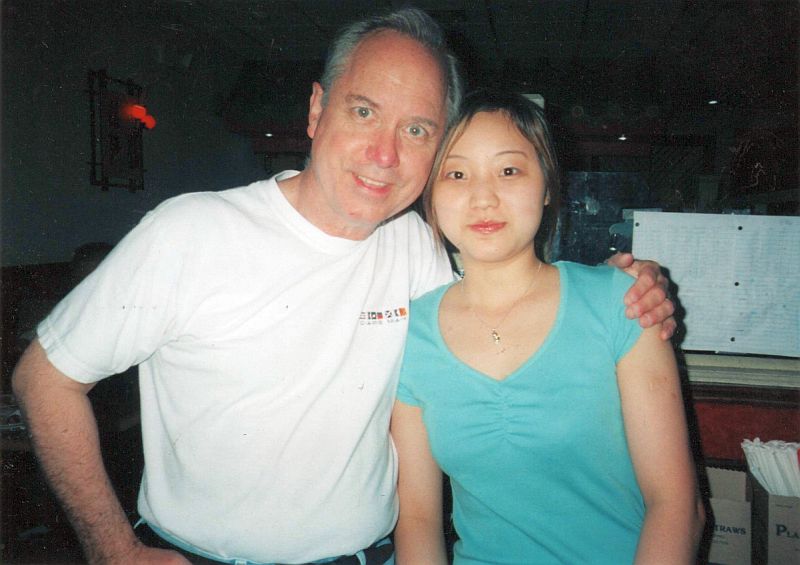 "My Chinese Girl" - The 5 Discs (Dwain)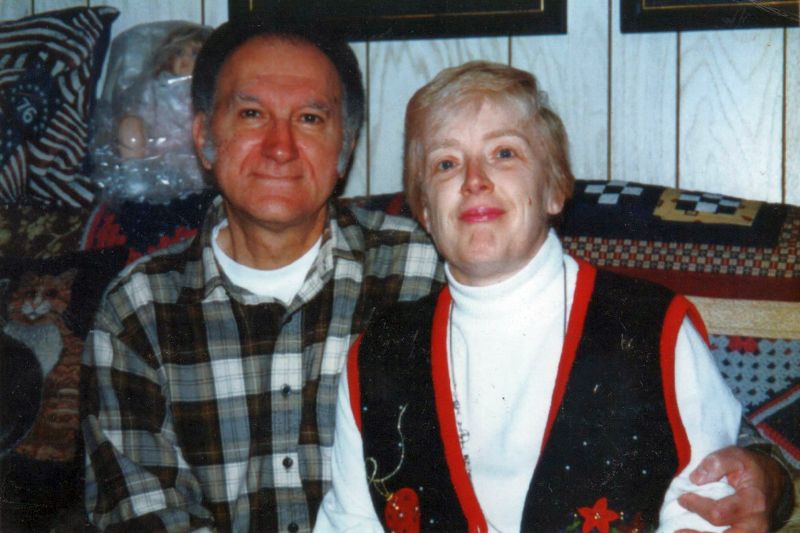 Dick & Sue Haggett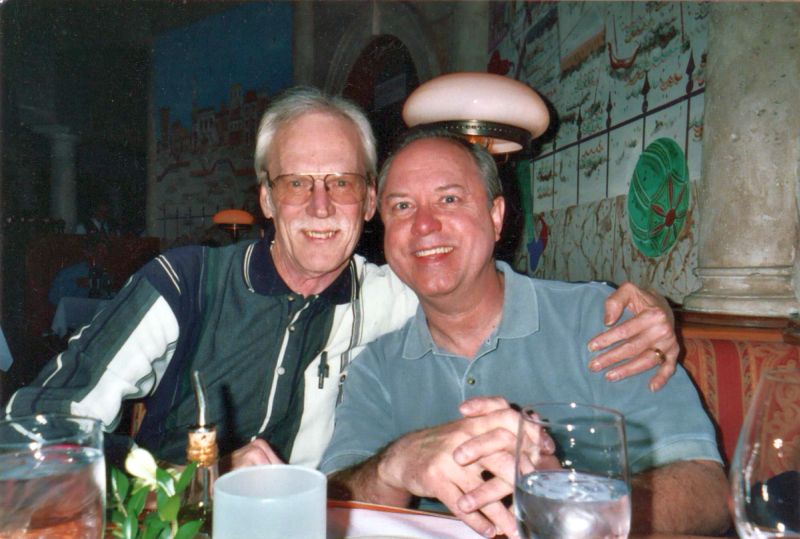 John Letmate (notice halo over my head)


~~~~~~~~~~~~~~~~~~~~~~~~~~~~~~~~~~~~~~~~~~~~~~~~~~~~~~~~~~~~~~~~~~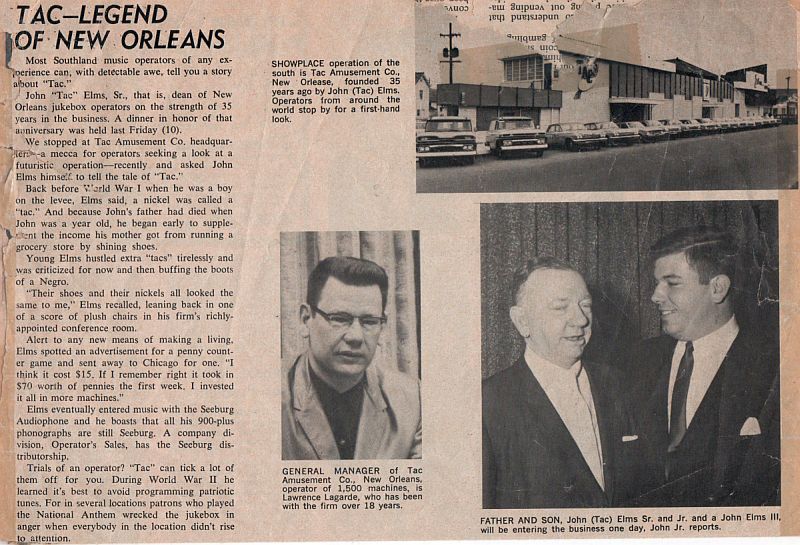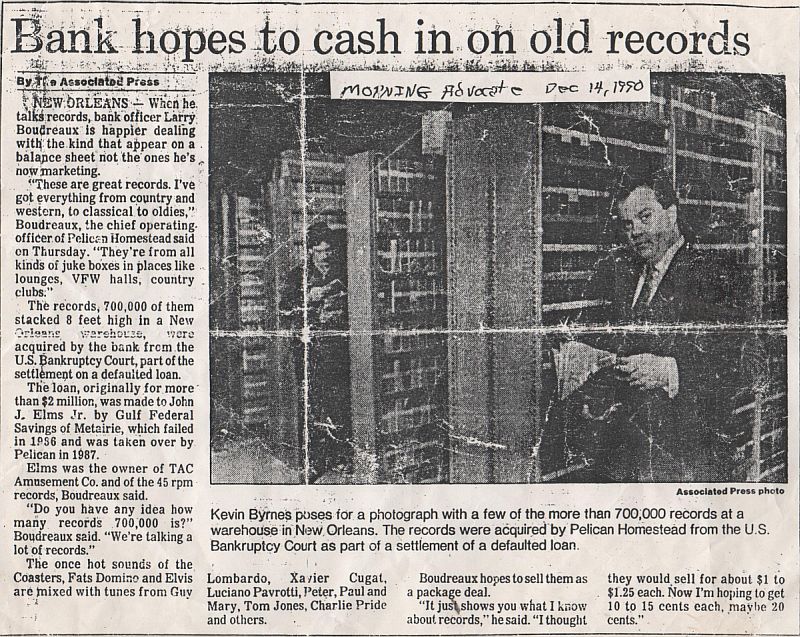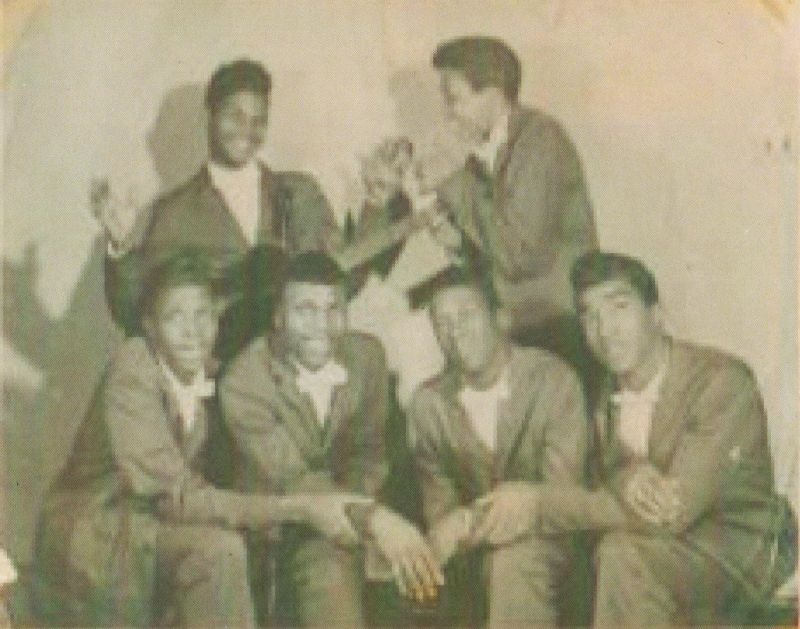 THE PRIDE OF CINCINNATI, OHIO
Rare photos of The Students (Note), Circa 1958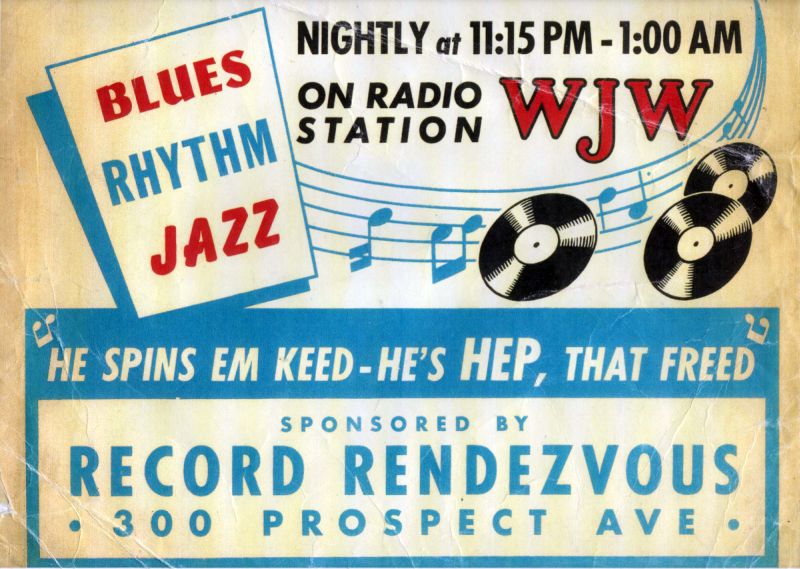 ALAN FREED POSTER WHEN HE WAS STILL IN CLEVELAND
. . .BEFORE EXPLODING IN NEW YORK
Joe McDermott actually working!!
Obviously before he went with the Red Sox!!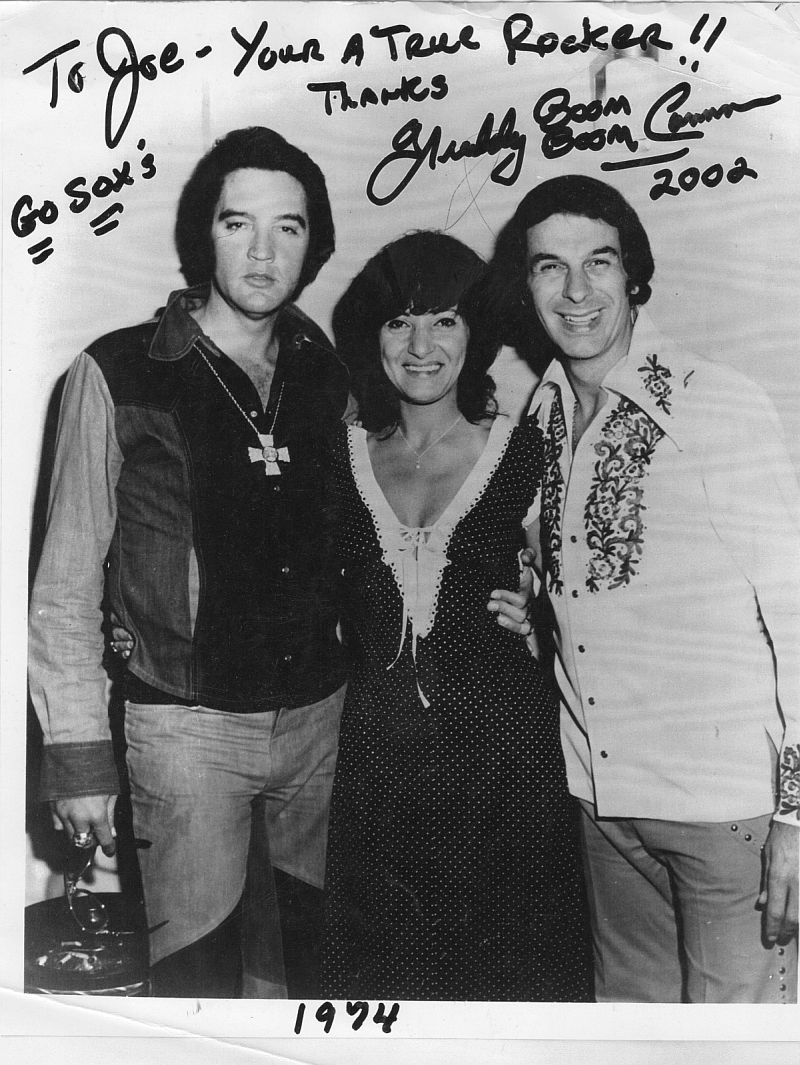 Maria & Bob Avellino, Beatle Nut & Plumber (responsible for our
flooded basement from time to time).
Left to Right: Bob Gianinni, John Raino, Dianna, Bobby Adams
(of The Calvanes and later Lionel Richie's bodyguard),
and Kirk Roberts at a Doo-Wop Society
Show in Los Angeles years ago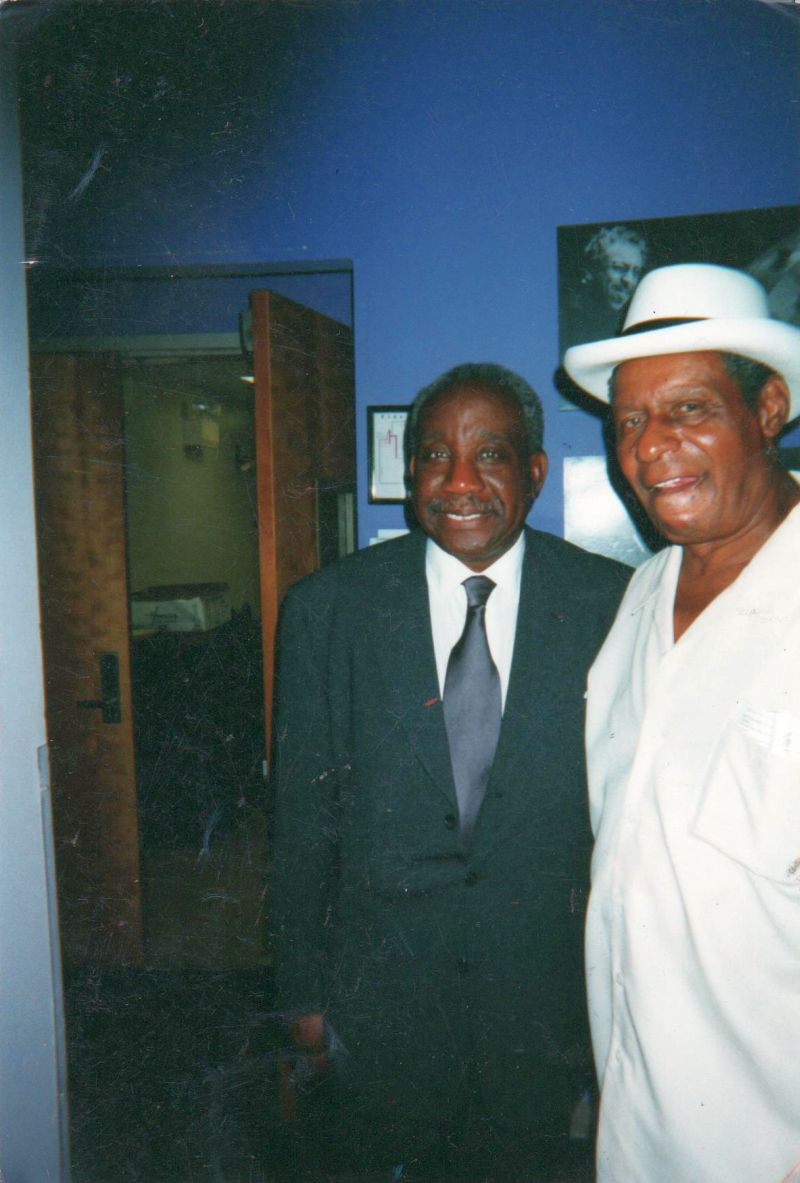 Jerry Butler & Pookie Hudson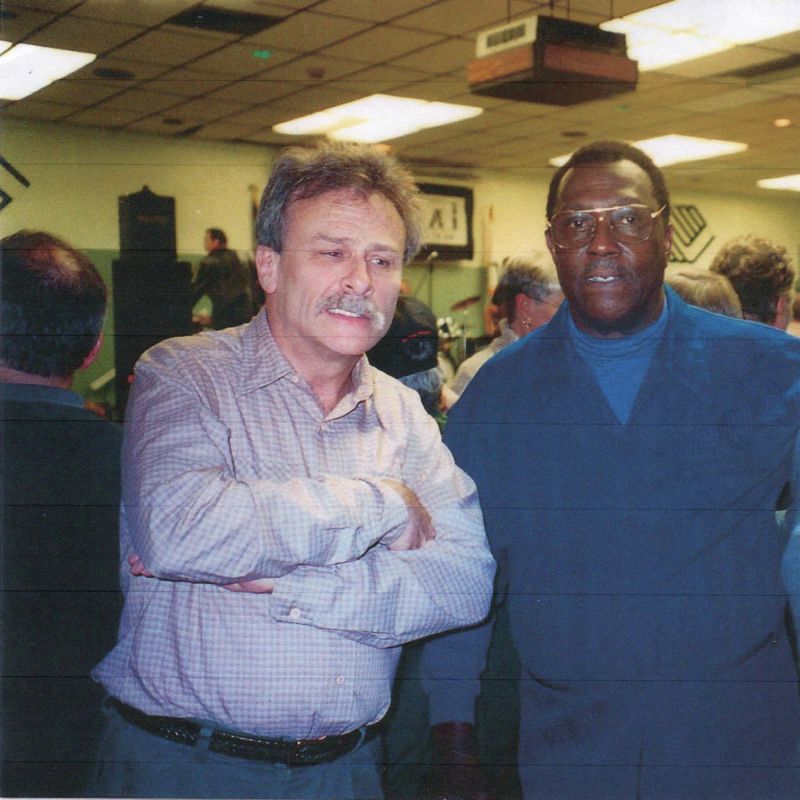 Steve Applebaum & Willie Winfield
Steve with Pookie Hudson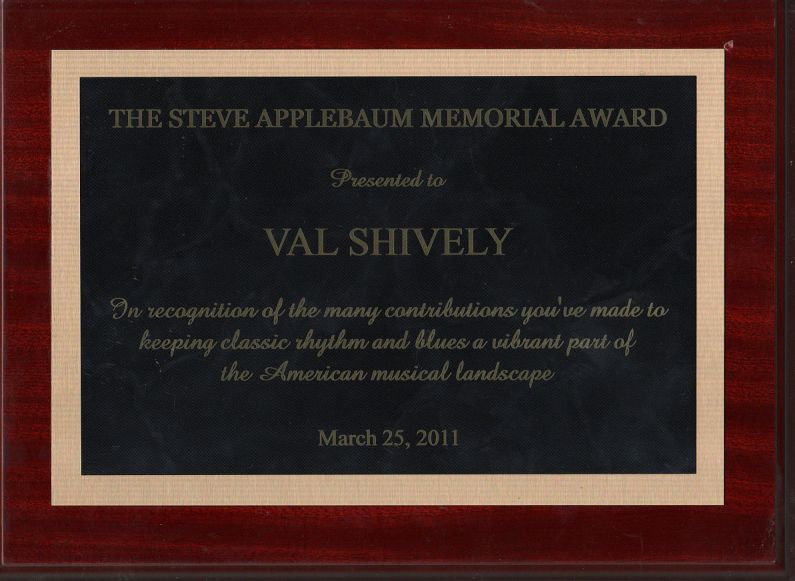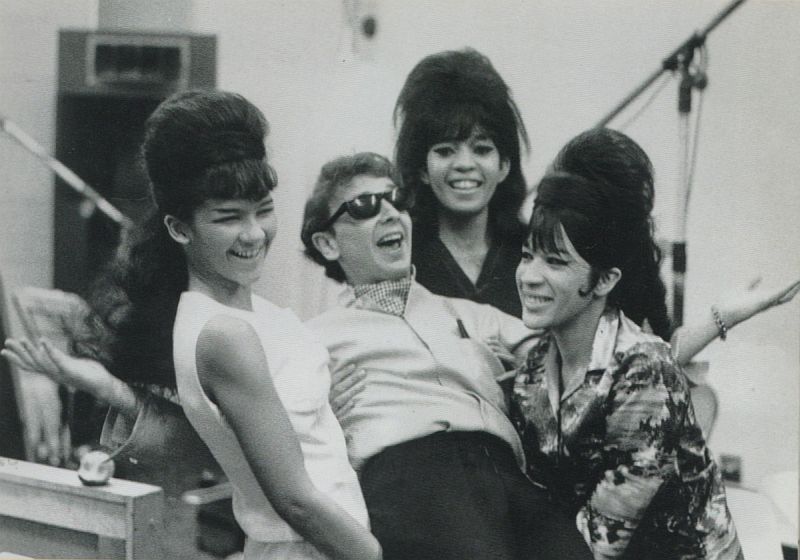 Phil Spector in happier times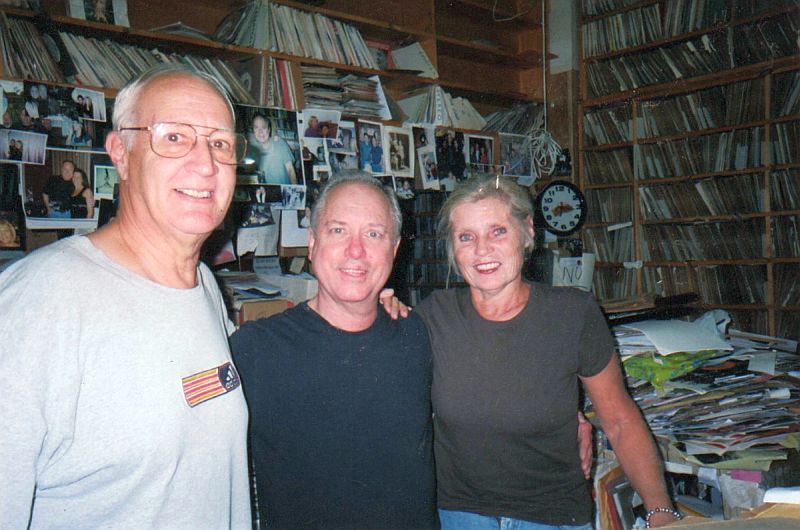 Joe & Maryann Baker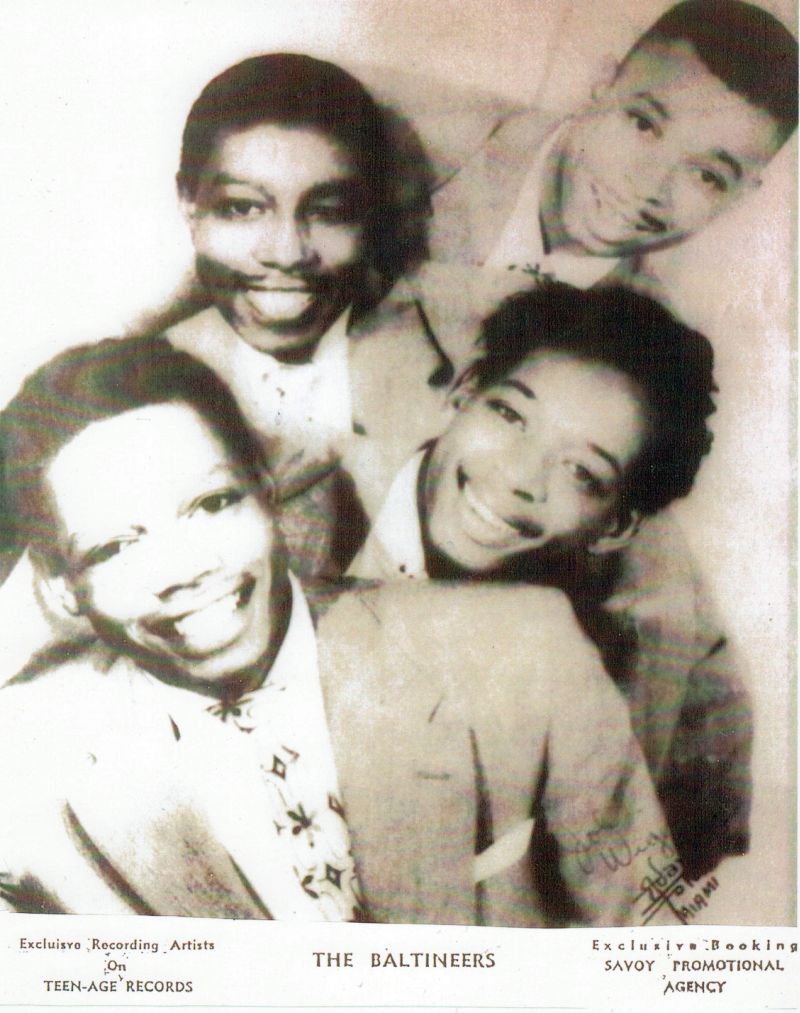 Karen Efron
Chuck when he still liked records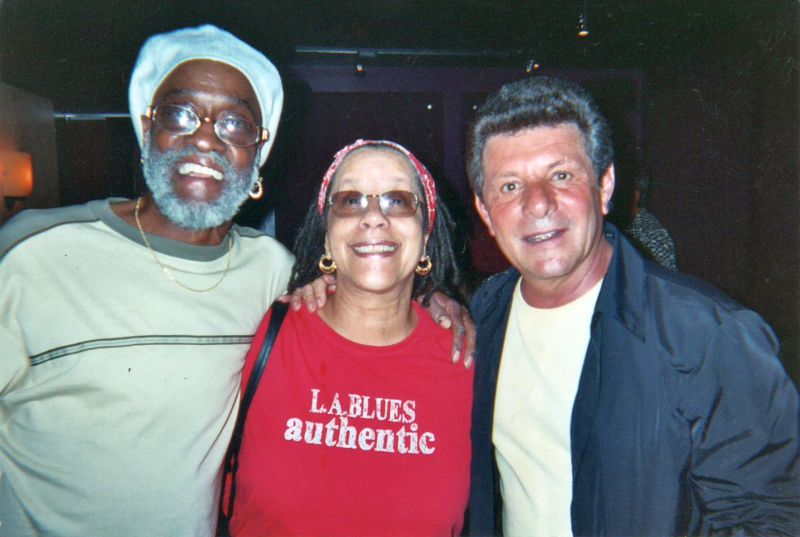 Mr. & Mrs. Billy Paul & Frankie Avalon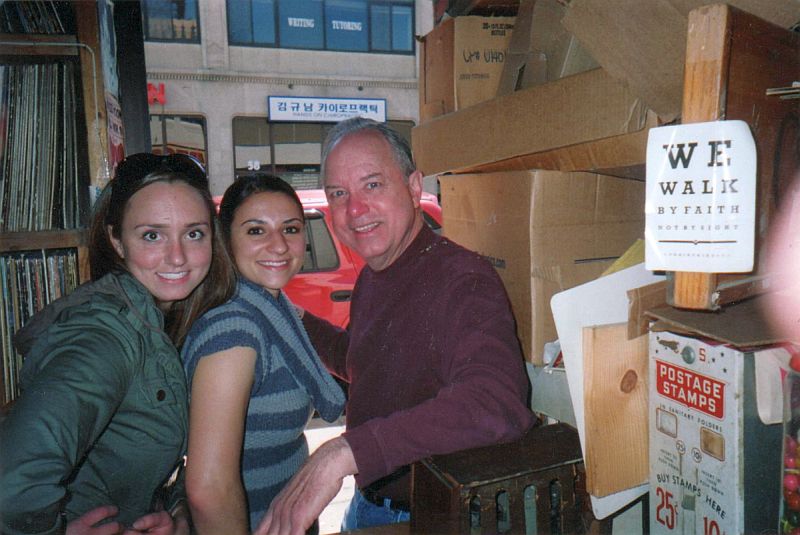 Hannah & Tina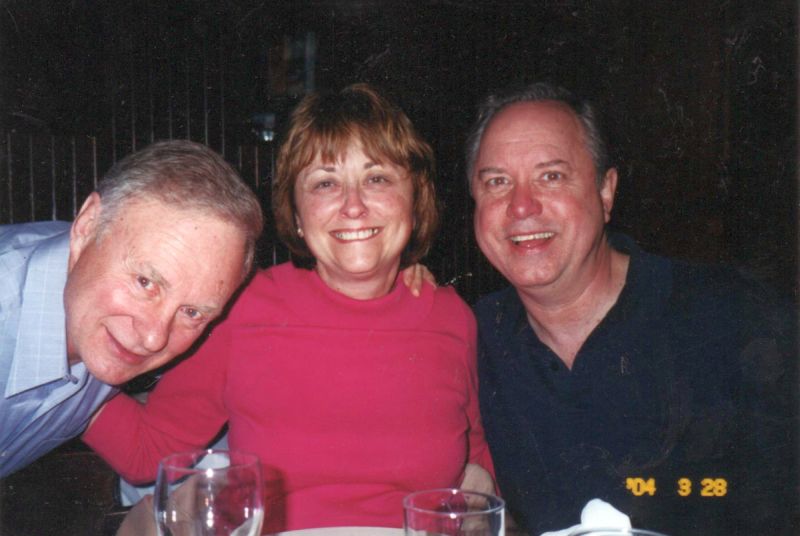 Chuck & Claire Munshaw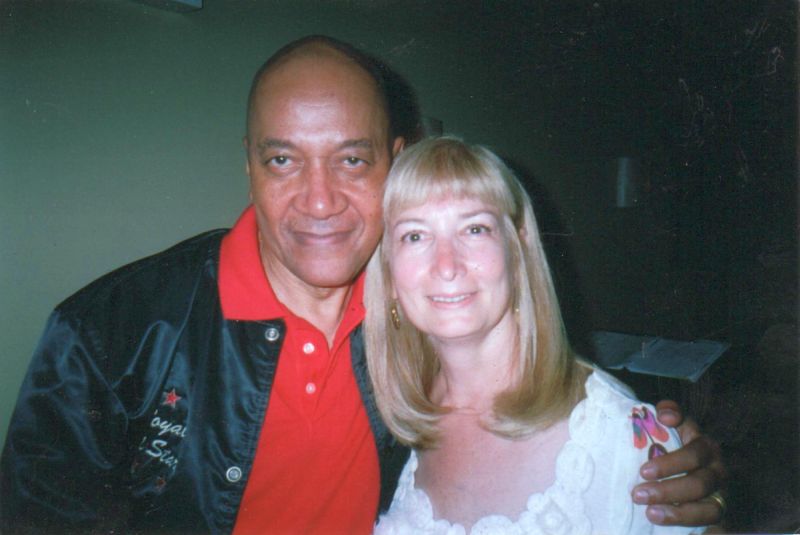 Jimmy Merchant & Patty
Kenny Gamble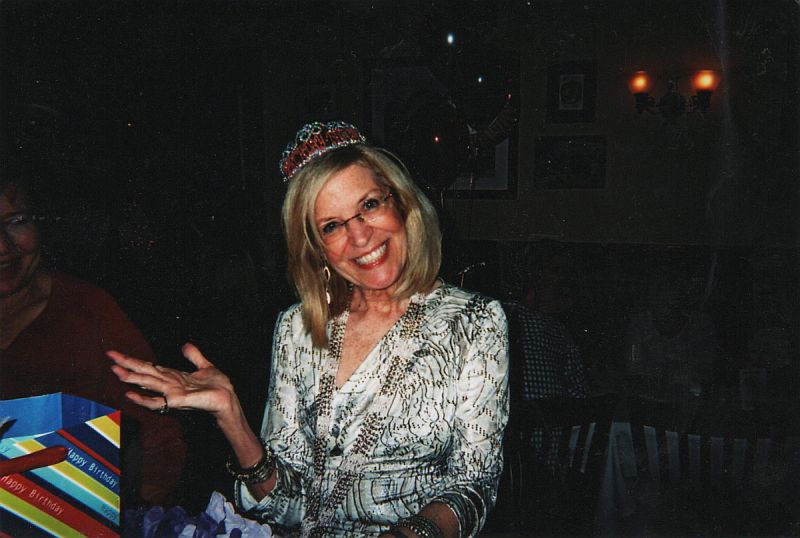 Happy Birthday, Marian!
Louise Jackson & Stu
Saturday Regulars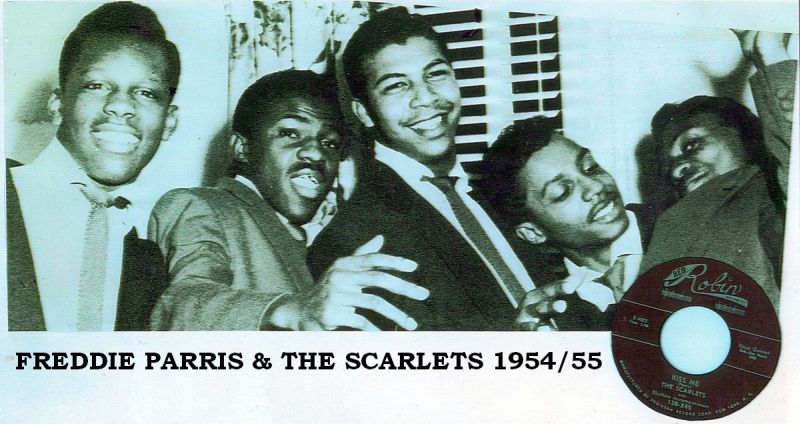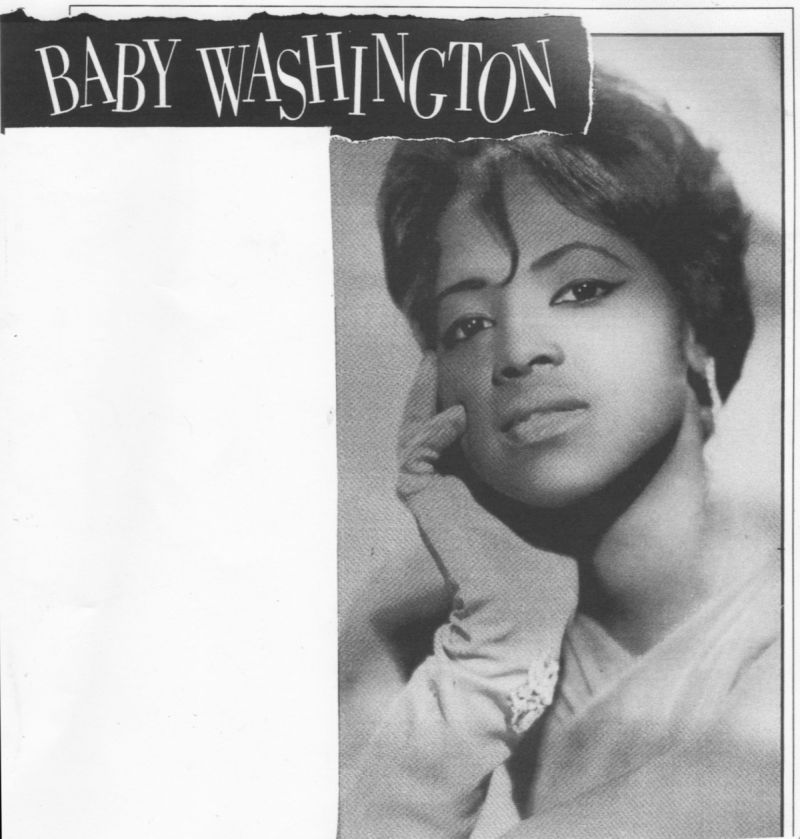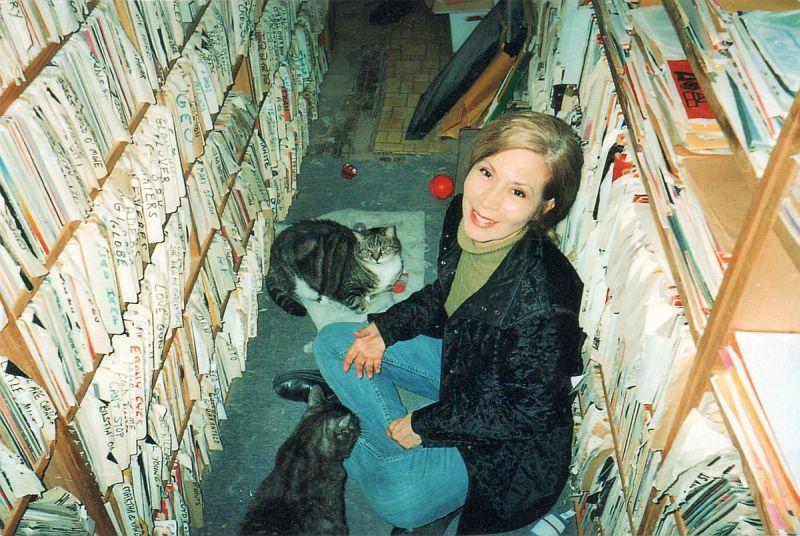 Denise Leins & friends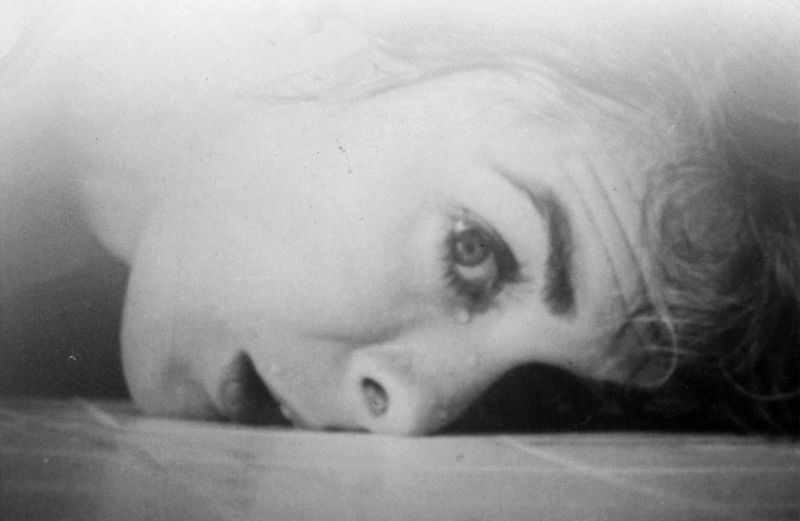 I GOT MY EYE ON YOU
Bob Plandowski & Brenda Lee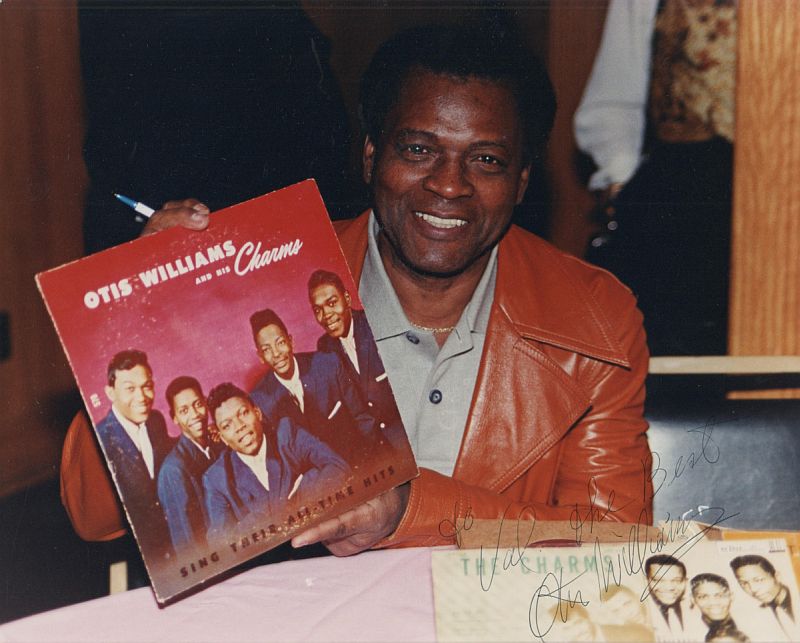 Otis Williams (still looking great). . .Ralph Corwin photo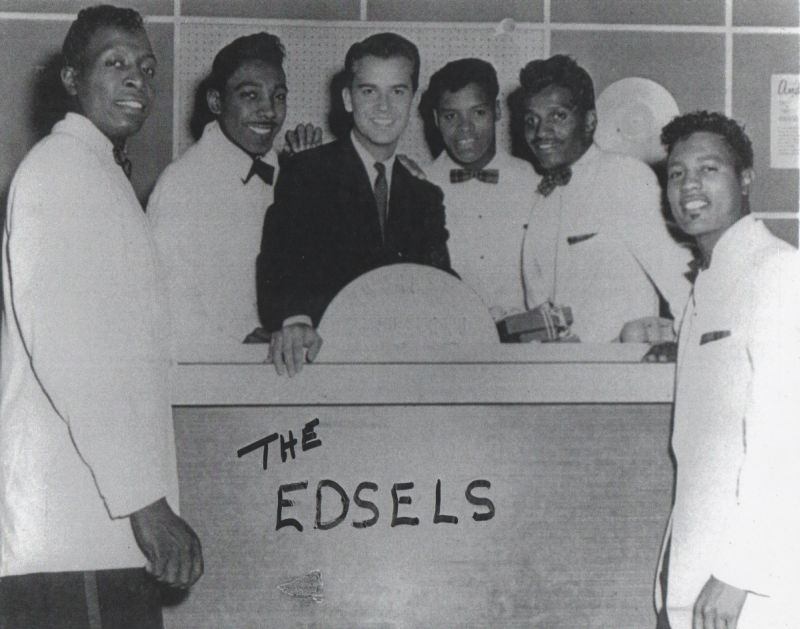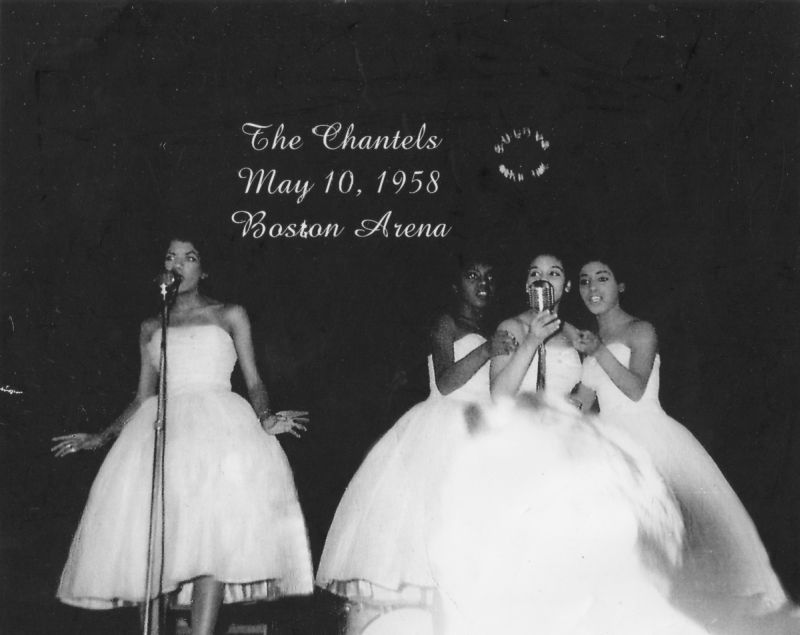 -----------------------------------------------------------------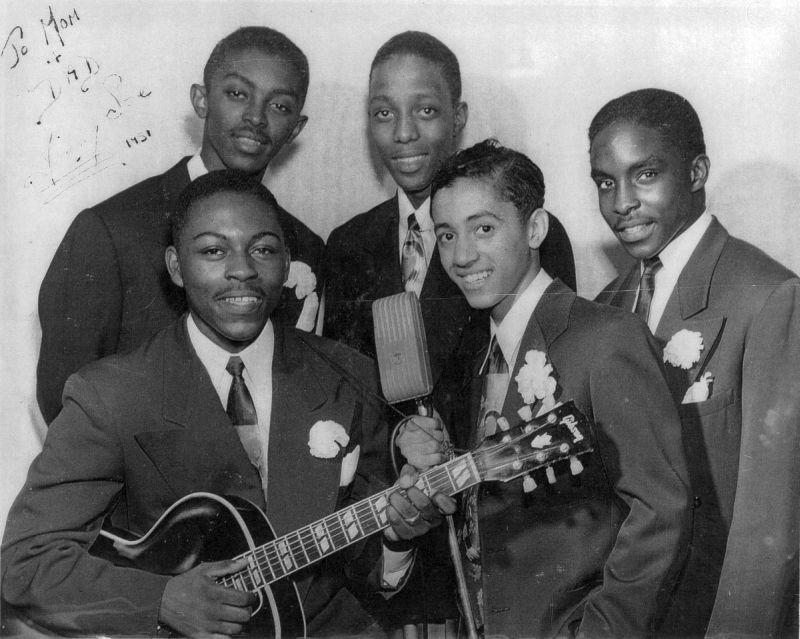 The Mello-Moods, 1951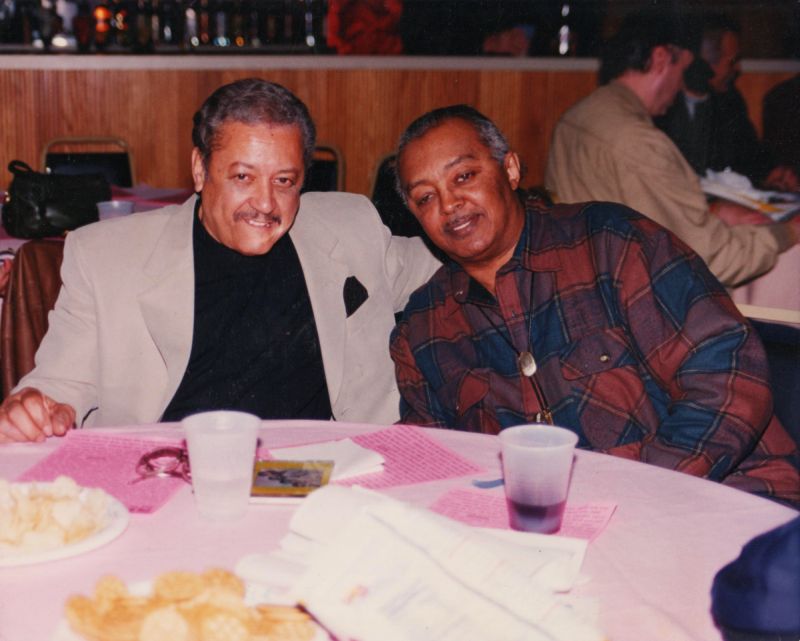 Ray Wooten & Jimmy Bethea, the last 2 surviving members of
The Mello Moods at U.G.H.A. (photo by Ralph Corwin)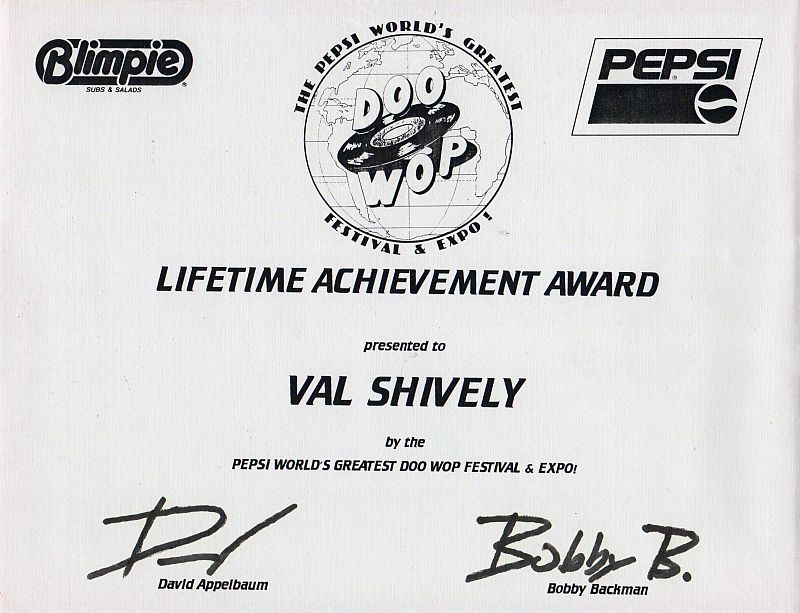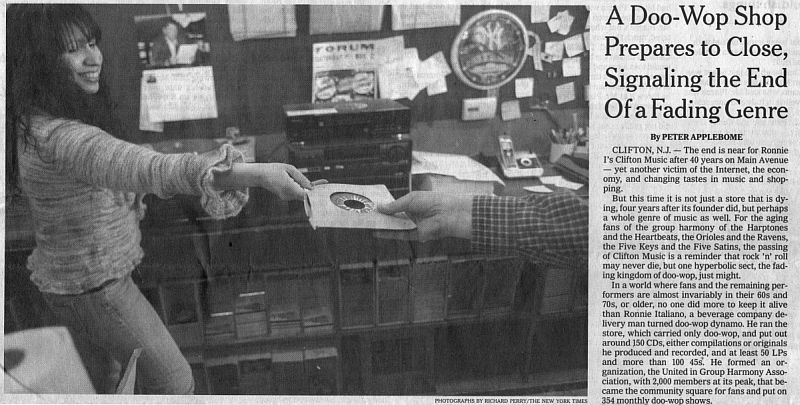 Billy Dawn Smith & Willie Winfield
Bill Witt...Lead of The Rocketones (Melba),
"Dee I" & "Mexico"...back to back killers
Lillian Reyes...
Before she started to sing with Warren Tesaro's groups
Juvenile Delinquents from Brooklyn
A July 4th Dud
Patty & my Pastor John Overton
The One and Only Maureen Gray
Jim Stewart & Estelle Axton...Stax Records
GO TO:
Gallery 5: Allentown Record Show; Tiffany's Diner Pics
BACK TO PHOTO GALLERY
RETURN TO HOME PAGE